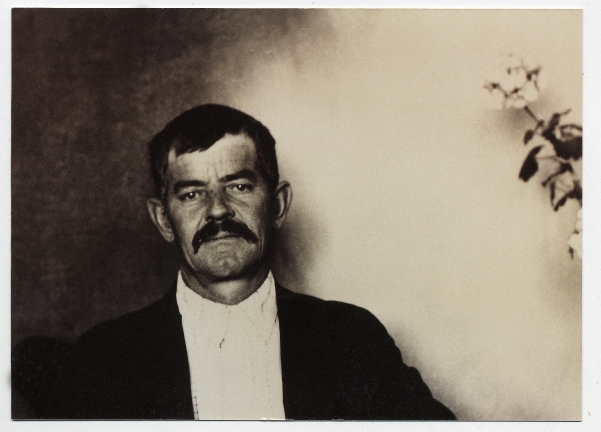 12. FELIX EBERLE There are no photos of Felix' family members.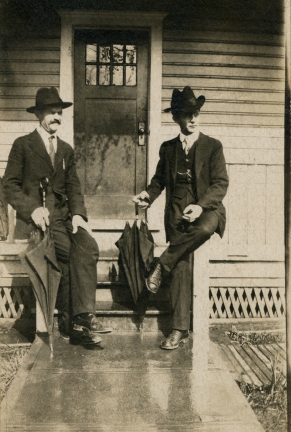 13. Felix Eberle and brother Joseph Eberle in Mt. Angel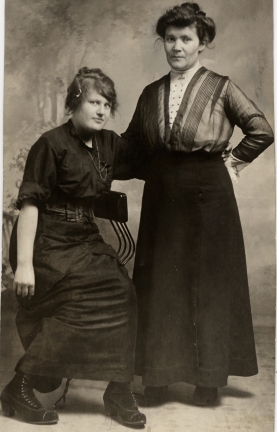 14. MARY MAGDALENE EBERLE GRAU and her niece.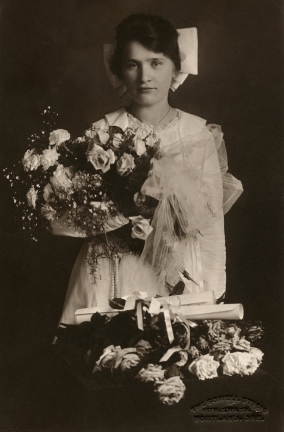 15. Catherine (Kate) Grau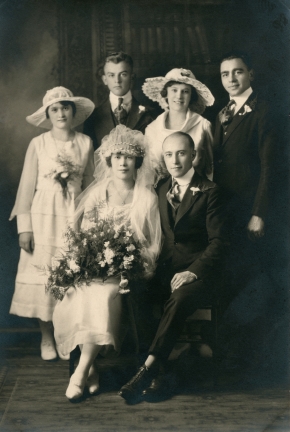 16. Mary Grau and Clemens Van Perre wedding. Back row, L to R, Kate Grau, Valentine (Fr.) Moffenbier, Mr. Van Perre's sister and her husband.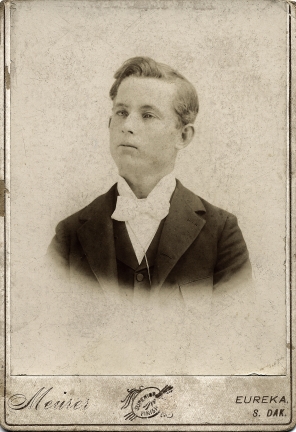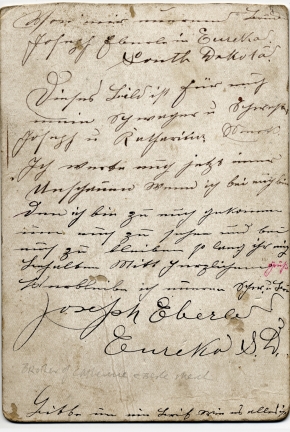 17 JOSEPH EBERLE
18. back of # 17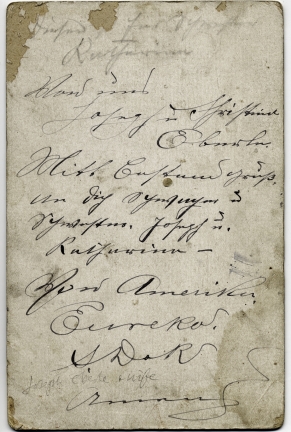 19. Joseph Eberle and wife Christina Wolf.
20. back of # 19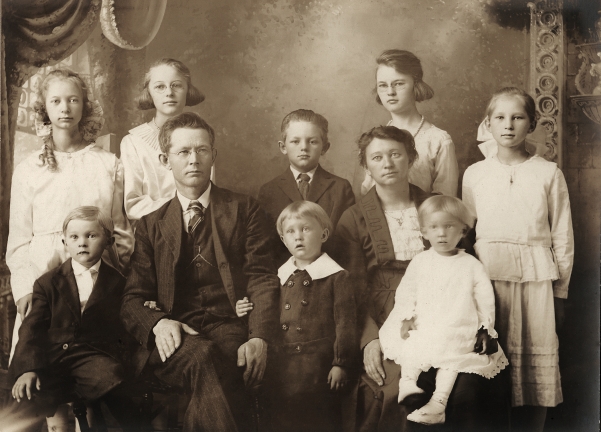 21. Family of Joseph and Christina Eberle. Apx. 1922 Back row, L to R. Margaret (Sr. Bernadette), Helen Worley, Father Luke, Mary Hauth, Hilda Eberle. Front row, L to R: Val Eberle, Joseph, Brother Benedict, Christina holding Theresa (Sr. Carlotta). Photo taken before birth of Christine Eberle Moffenbier.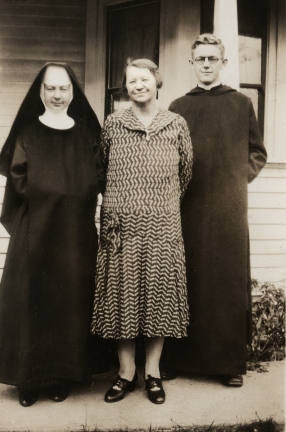 22. Sr. Bernadette, Christina Eberle, Fr. Luke Eberle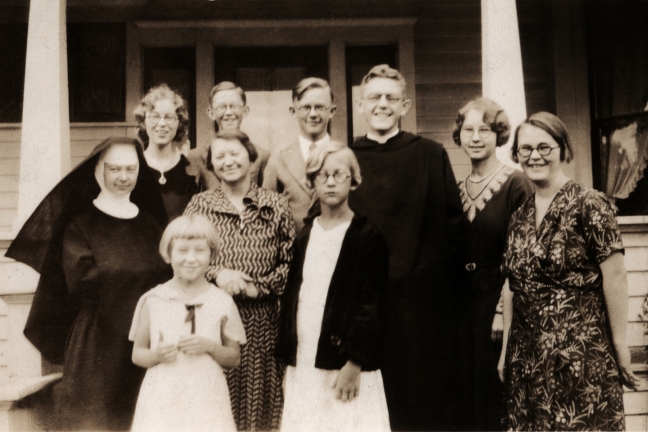 23. Joseph Eberle family: Back row: Hilda, Br. Benedict, Val, Fr. Luke, Helen and Mary; Center row: Sr. Bernadette (Margaret), Christina, Sr. Carlotta (Theresa). In front: Christine.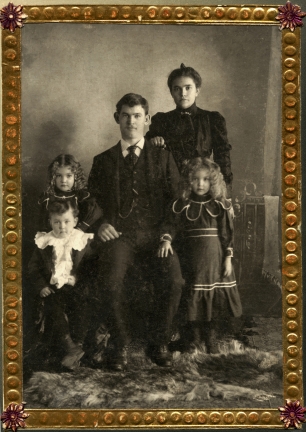 24. JACOB EBERLE and wife Elizabeth (Rose) Brossart with twins Theresa on the left and Magdalena (Madge) on the right. Son Stephen is in front of Theresa. (Tinted photos in this document were tinted by Theresa, who also painted china.)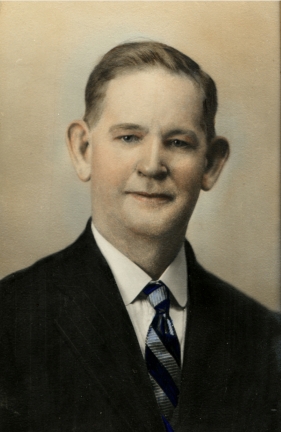 25. Jacob Eberle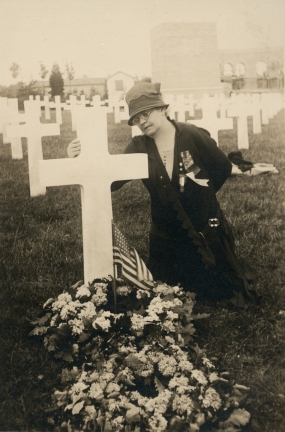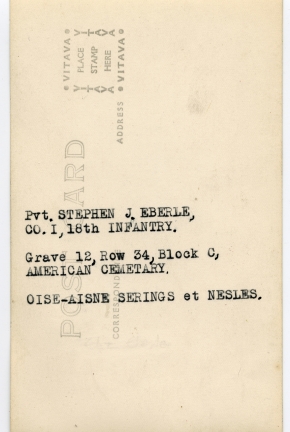 26. Rose Eberle at the grave of son Stephen, who died in WWII in France.
27. back of card #26
* * * * * * * * * *

Home | Page 1 | Page 3 | Page 4 | Page 5 | Page 6 | Page 7 | Page 8 | Page 9 | Page 10 | Page 11