Home
Surname List
Name Index
Sources
Photos
Obituaries
Email Us
Other
Families:
Jerome
Baumgartner
Eberle
Gosselin
Grau
Kraft
Renville
Van de Perre
Merck Family, Descendants of Georg Merck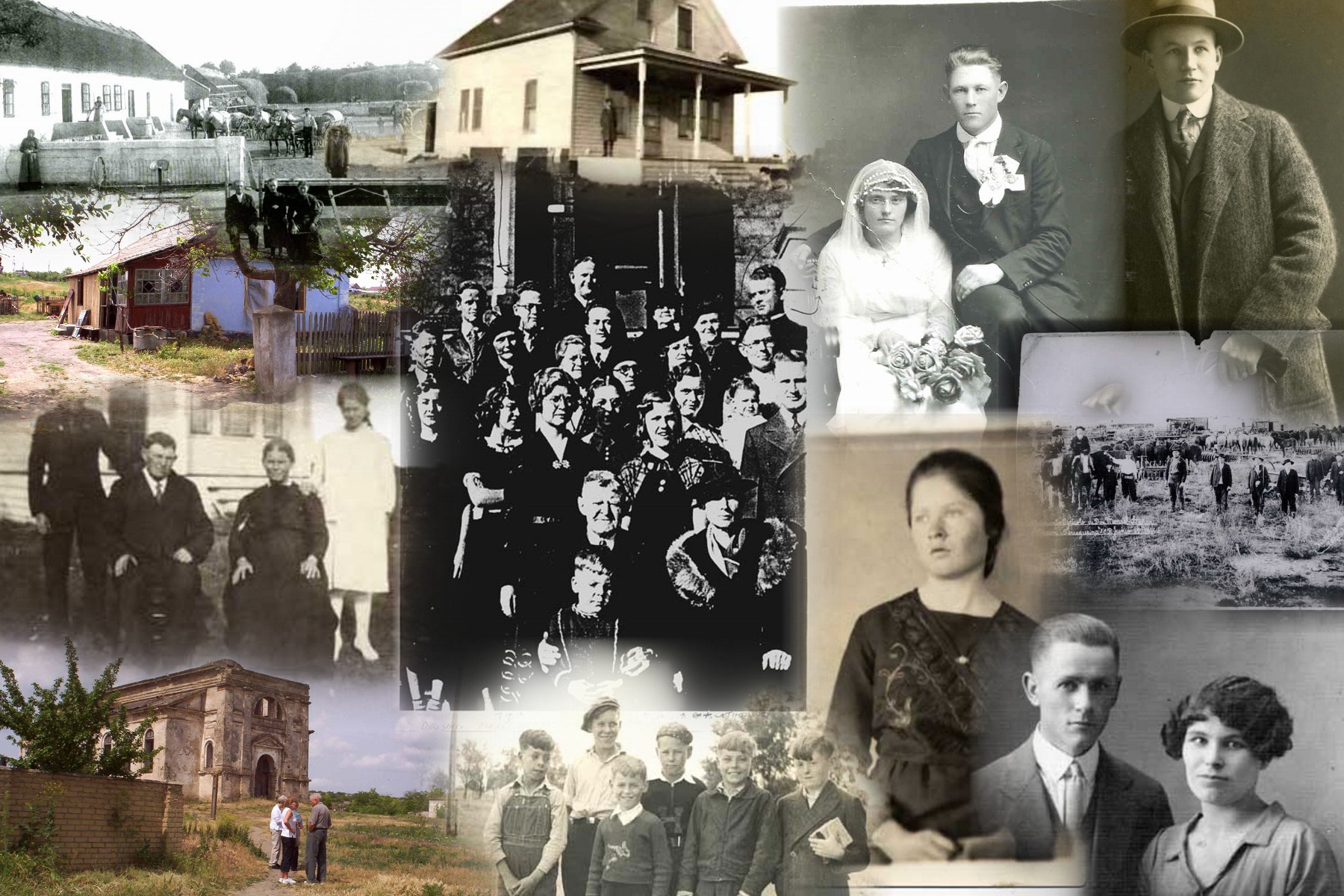 The intent of this website is to present information primarily related to the Anthony J. Merck and Margaret J. Jerome family backgrounds. The data displayed was obtained from many different sources and may include errors which will be corrected when they are found. Obviously, then, it is an ongoing project which will result in changes to this website as time goes by.

This section presents information about the Merck Family. Data on several other family lines are also presented here. Follow the navigation links listed below. Each of these families is linked in some way to the Mercks or Jeromes.

Anthony J. Merck, my father, was born in a german village in South Russia (now Ukraine), as was his father Joseph John Merck. A Merck family was among the founders of the village of Elsass, one of the villages of the Kutschurgan region near Odessa, a city on the Black Sea. Elsass was settled in 1808 by a group of german speaking settlers who emigrated from Alsace. Previous generations of the Merck family resided in Beinheim and Schoenenbourg in Alsace (now France) but traced their ancestry back to the European area now known as Austria and Germany. Joseph John Merck brought his family to the United States (North Dakota) in 1912 after a three year residence in South America. Other branches of the Merck family remained in Alsace; some emigrated directly from Alsace to the United States and Canada.

Several Mercks who remained in South Russia were subjected to severe discrimination imposed by the Russian government on the german settlers including executions, government imposed famines and later banishment to slave labor camps in Siberia. Some survivors eventually made their way to Kazakhstan and a few finally emigrated back to Germany.

At about the same time as one Merck left Alsace to settle in what is now the Ukraine, another went to Poland to begin a Merk family line there. A small number of those family members are documented in this listing, but more will be added as our research continues. It should be noted here that the surname spelling has varied from Merck to Merk according to local practices in different locations. Nevertheless, we are all part of the same family.

Names of persons now living are excluded from the narrative in order to provide privacy. Upon receipt of requests from documented relatives, a complete paper copy of files can be provided.

Your assistance in making this record accurate will be appreciated. Please let us know about anything that should be changed. We will welcome the receipt of any documentation of corrections, additions or deletions that should be made.


---
Updated 12 June 2021