Home
Surname List
Name Index
Sources
Email Us
Other
Families:
Merck
Baumgartner
Eberle
Grau
Jerome
Kraft
Renville
Gosselin Family, Descendants of Francois Gosselin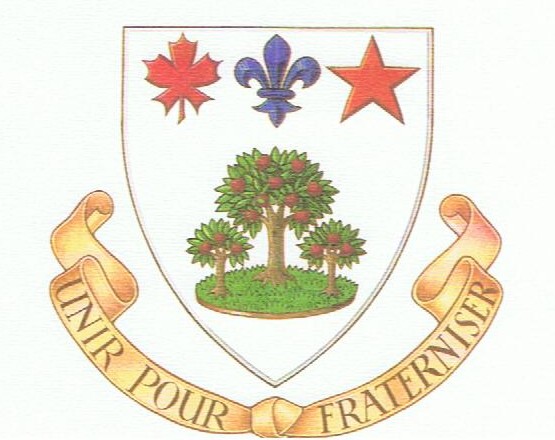 Gosselin Family Coat of Arms
This website documents the Merck and Jerome family backgrounds, as well as related families. These pages present data on the Gosselin family descended from Francois Gosselin, born 1570 in Calvados, Normandie, France. Gabriel Gosselin emigrated from Normandie to Quebec about 1652. Marguerite Gosselin, married to Andre Jerome, was the grandmother of Margaret J. Jerome. It should be noted that surnames used at various times by members of the family include Gosselin, Gooselin, Gooselaw and other variations.

Follow the navigation links listed below for other families linked in some way to the Mercks or Jeromes.

The data displayed here was obtained from many different sources and may include errors. Such errors will be corrected when they are found. It is an ongoing project which will result in changes to this website as time passes. Your assistance will be appreciated. Please let us know about anything that should be changed. We will welcome the receipt of any documentation of corrections, additions or deletions that should be made.
---
Created 21 Nov 2004 with RootsMagic Genealogy Software and last updated 22 January 2013