Our Staff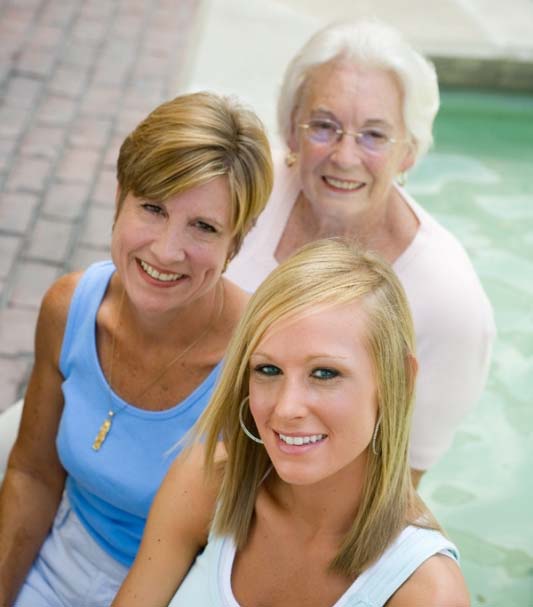 Three Generations
It takes a lot of people and a lot of work to make our programs successful. Much of that effort is contributed by volunteers. But the planning, organizing and coordinating is done by the efficient and professional staff shown on this page. The staff is composed of three generations.
Dawne Brooks, Assistant Director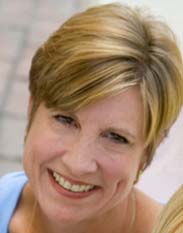 Dawne Brooks, Hot Springs, has worked with Senior Arkansas Sports Organization for eleven years. She established Nothin' But Net 3 on 3 Basketball Tournament and the Senior Softball Tournament. Dawne is the tournament director for all basketball, softball and other team sports. During the Arkansas Senior Olympics she and her husband, Claude, work on event sites.
She does all graphic designs for t shirts, special events flyers and posters.

Dawne is Arkansas Director of the Softball Players Association. She has an Associate Degree in Criminal Justice and is a member of Phi Theta Kappa.
She has two daughters, Stephani and Brooklin, and twin granddaughters.
Dawne's husband, Claude, is the data specialist for the Senior Arkansas Sports Organization.
Brooklin Janes, Administrative Assistant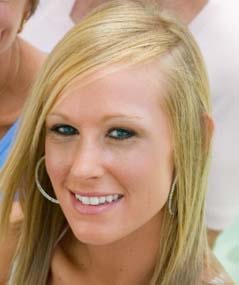 Brooklin Janes is an oldtimer with the Arkansas Senior Olympic Programs. She started as a spectator when she was 10 years old, cheerleading for her granddaddy and "Nana".
Starting from the ground floor, she has been spectator - cheerleader, has presented awards, volunteer and now is part time support staff in all areas.
Brooklin is attending National Park Community College majoring in radiography. She is the mother of twin girls. She is the daughter of Dawne Brooks and granddaughter of Gail Ezelle.
Stephen Ezelle, Data Manager
Stephen Ezelle puts the data together to make the games happen. He has a BS degree in Business.