These photos document some of the events our volunteers have enjoyed recently.
Mayor's Day -- April 4, 2017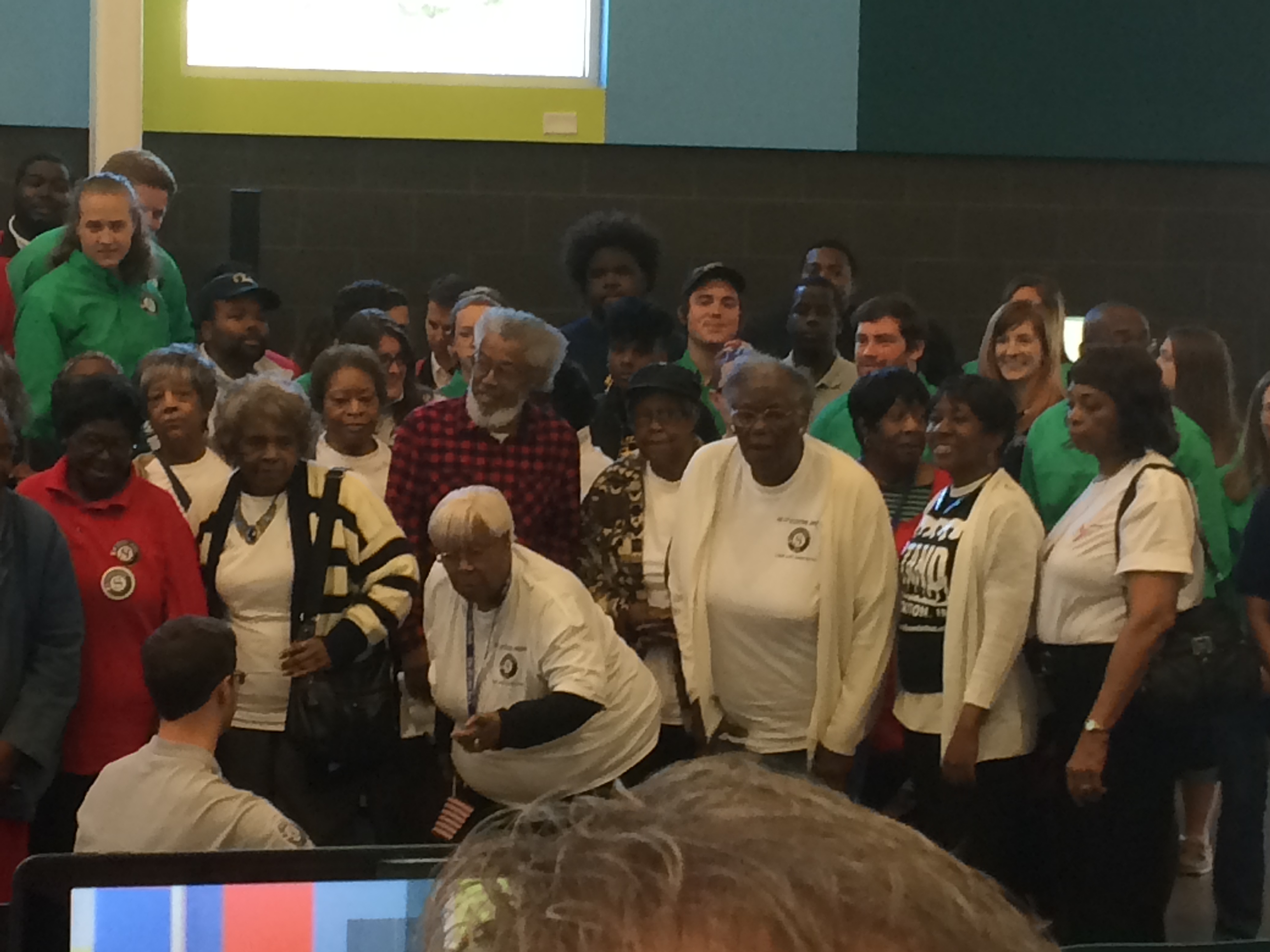 RSVP Volunteer Ed Merck Received 2014 Community Service Award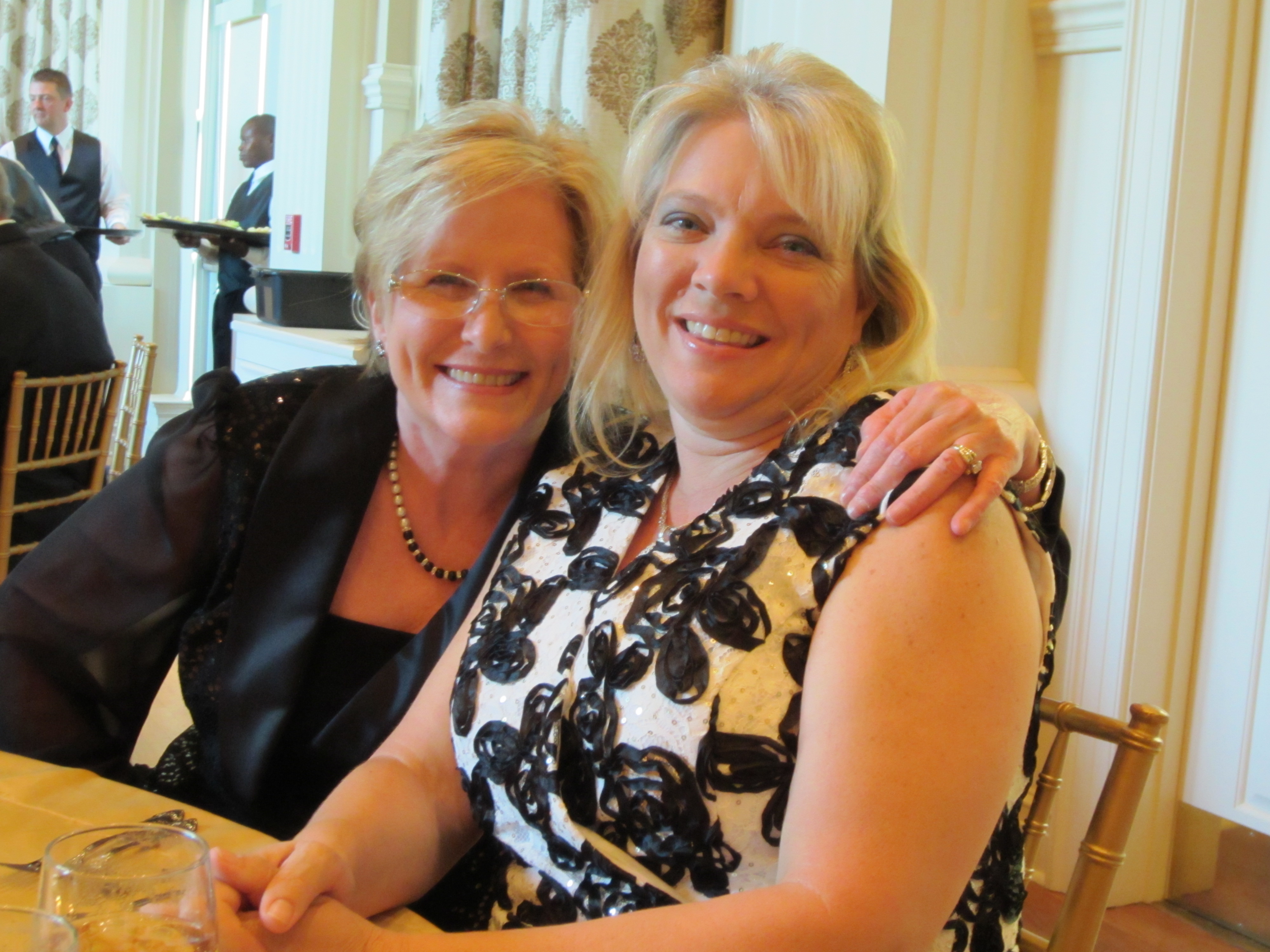 Upon nomination by Denise Grace, RSVP Director, Ed Merck was selected as one of six individual recipients of Community Service Awards for 2014. Awards were presented at a ceremony at the Governor's Mansion on June 13, 2014. Pictured above are Ed with his wife Jo. Denise Grace and Lisa Strain, Volunteer Coordinator, also attended the event.
Senior Corps Week was celebrated at luncheon at Sherwood Forest on May 10, 2012. Following lunch, awards were presented to volunteers who served by donating their time and effort to numerous agencies and projects in the Central Arkansas area.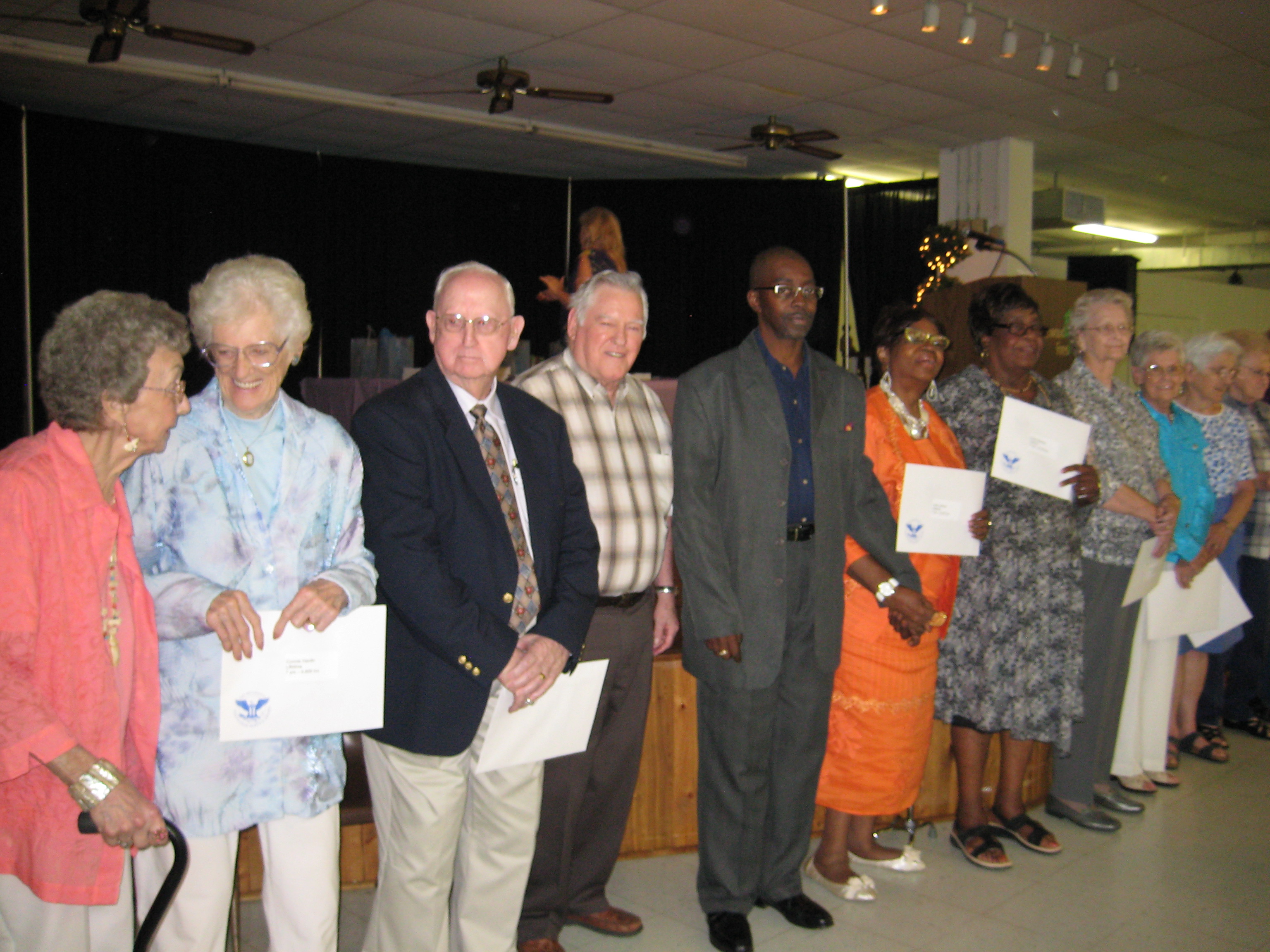 More pictures of the event can be seen here.
Above, Beyond, Serve (ABS) Youth Program...this is a pilot program started at Bryant High School. Students sign up to volunteer with non profits in the Saline county area. These students put in 100 hours or more a school year and Bryant High School gives them an extra credit towards their college education. Each student must write a 350 word or more essay titled, "My Experience as a Volunteer", they are evaluated by their site supervisors and they in turn evaluate the ABS program. They can also earn scholarship money.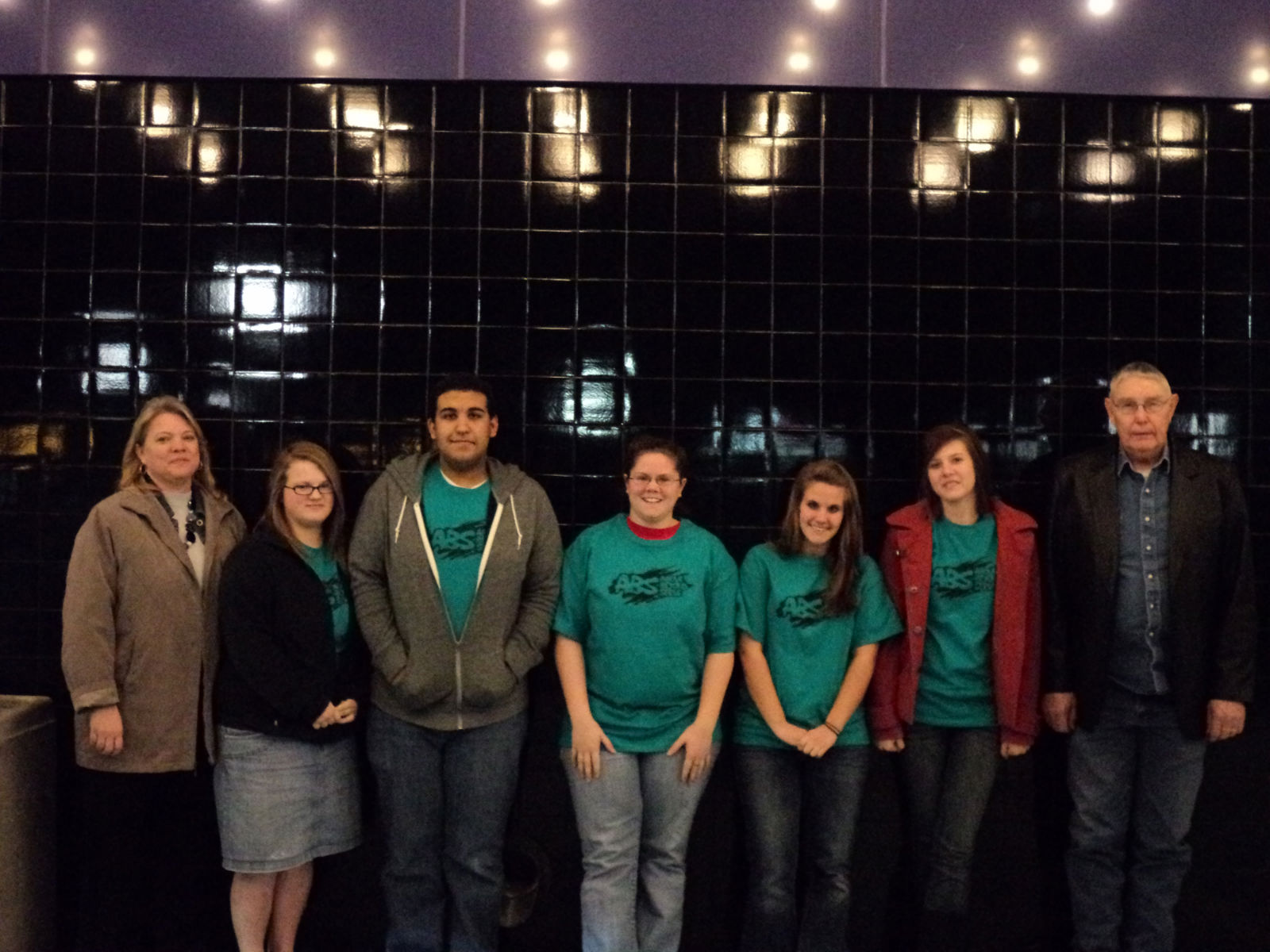 Click here to see more photos of the ABS Youth Program.
RSVP Birthday Parties - are given every month as a recognition to the RSVP volunteers. These gatherings are small so volunteers can meet the RSVP staff and vice versa...We play games, have cake, punch, coffee, water, nuts and mints...and Door Prizes are also given away...everyone goes home with a little something in remembrance of their birthday.
Great time for getting to know everyone on a name to name bases. Fun, Food and Fellowship!


Click here to see more photos of the RSVP Birthday Parties.
SMP/RSVP Trainees - RSVP of Central Arkansas has recruited their second class of volunteers since last July! These volunteers received "Certificates of Completion" after a day-long SMP (Senior Medicare Program) training seminar on March 4, 2011 at the Family Life building in Little Rock! The RSVP of Central Arkansas now has a total of 14 newly-trained and very active SMP volunteers.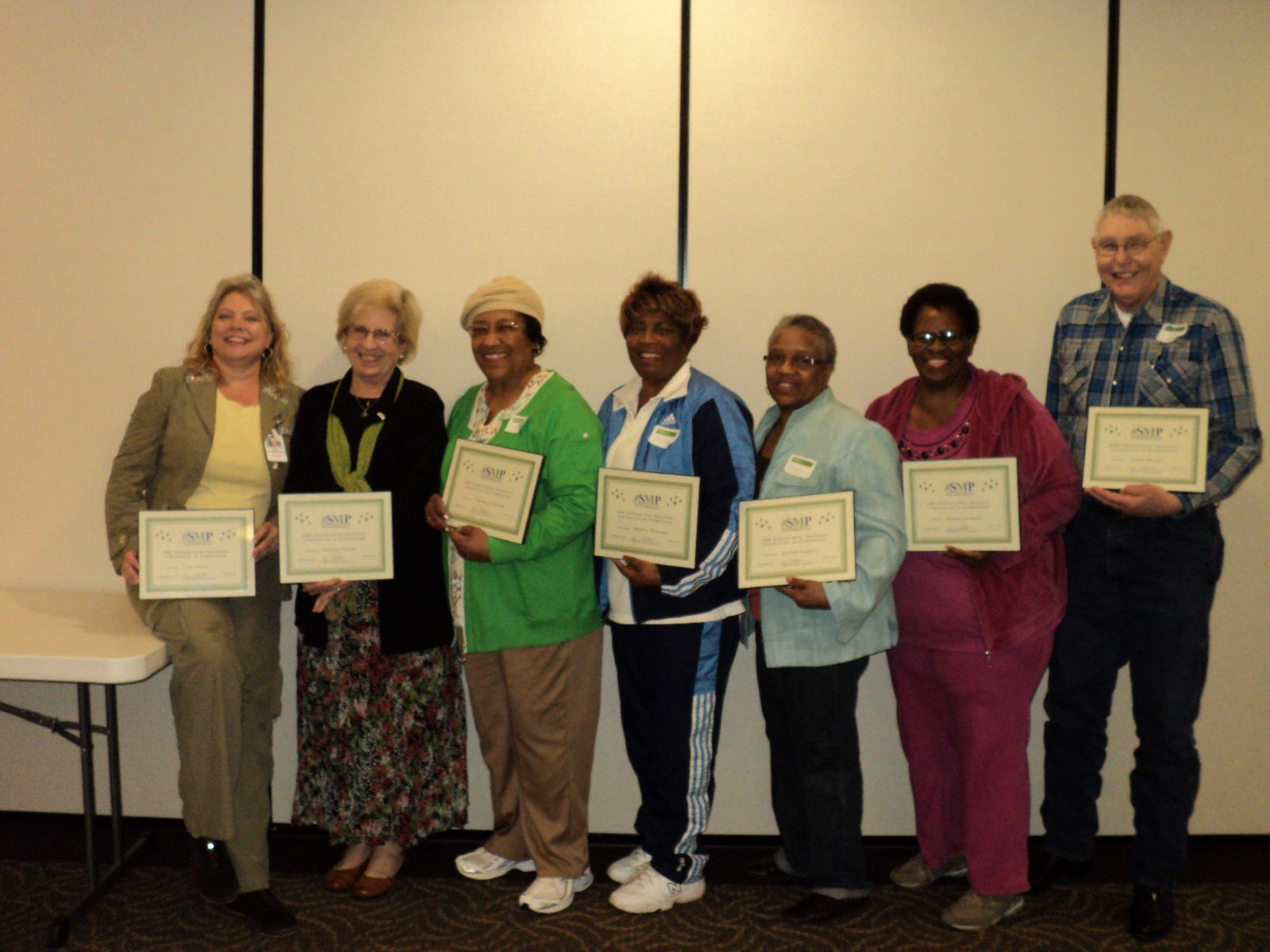 The Embassy Suites, Little Rock, was the site of the Volunteer Recognition Luncheon on December 17, 2010. Volunteers joined in fellowship with others who contribute to the community during the year. At the end of the luncheon, they all joined in song to wish each other a Merry Christmas and Happy New Year. Photos of the event are here..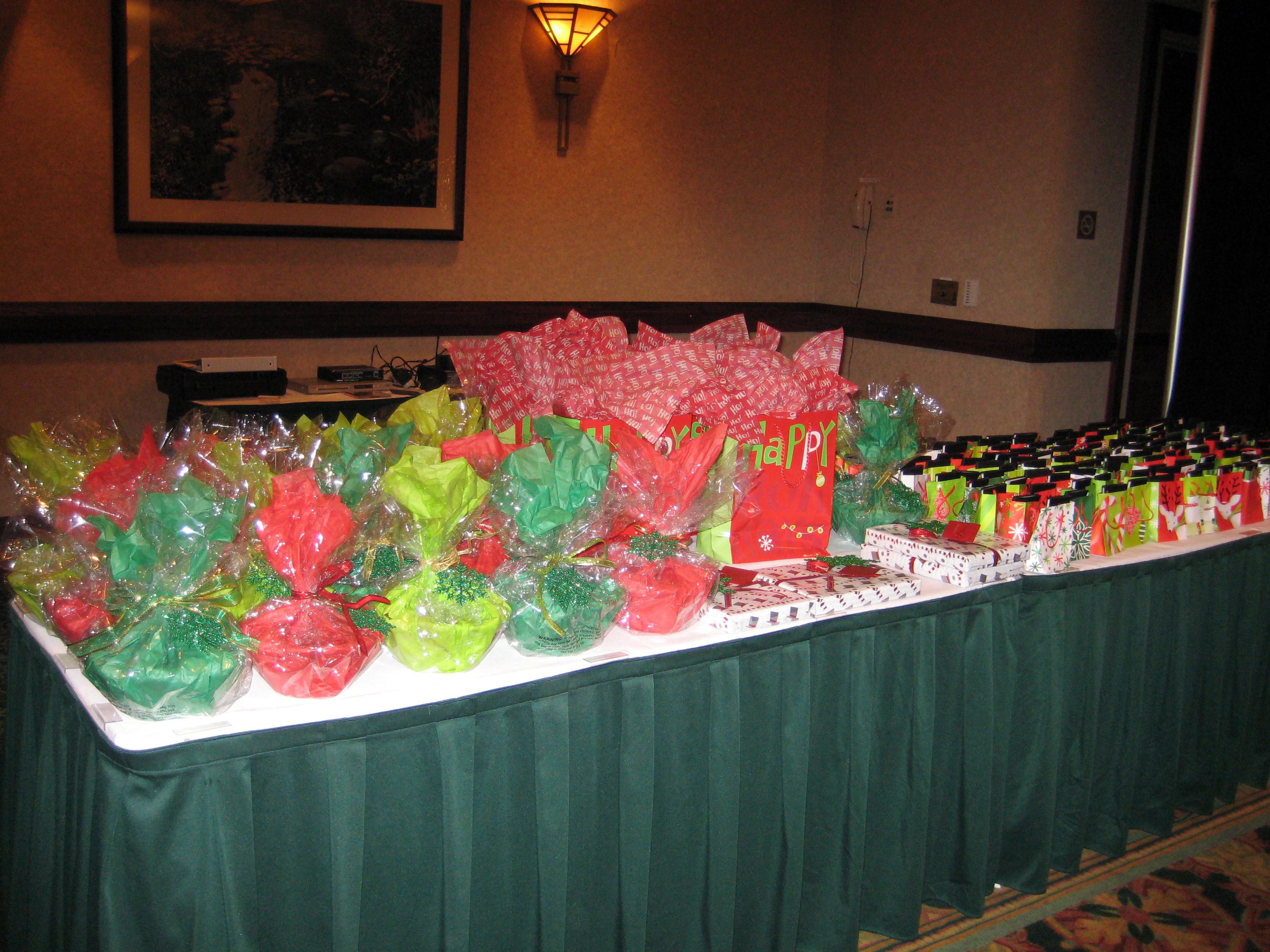 "Wonders of the Season" was the theme of the Volunteer Recognition Banquet held at the Jacksonville Community Center on December 8, 2009. Highlighted by a visit from Santa Claus and the introduction of the new Project Director for the RSVP of Central Arkansas, Denise Grace, the evening was enjoyed by the large group of attending volunteers.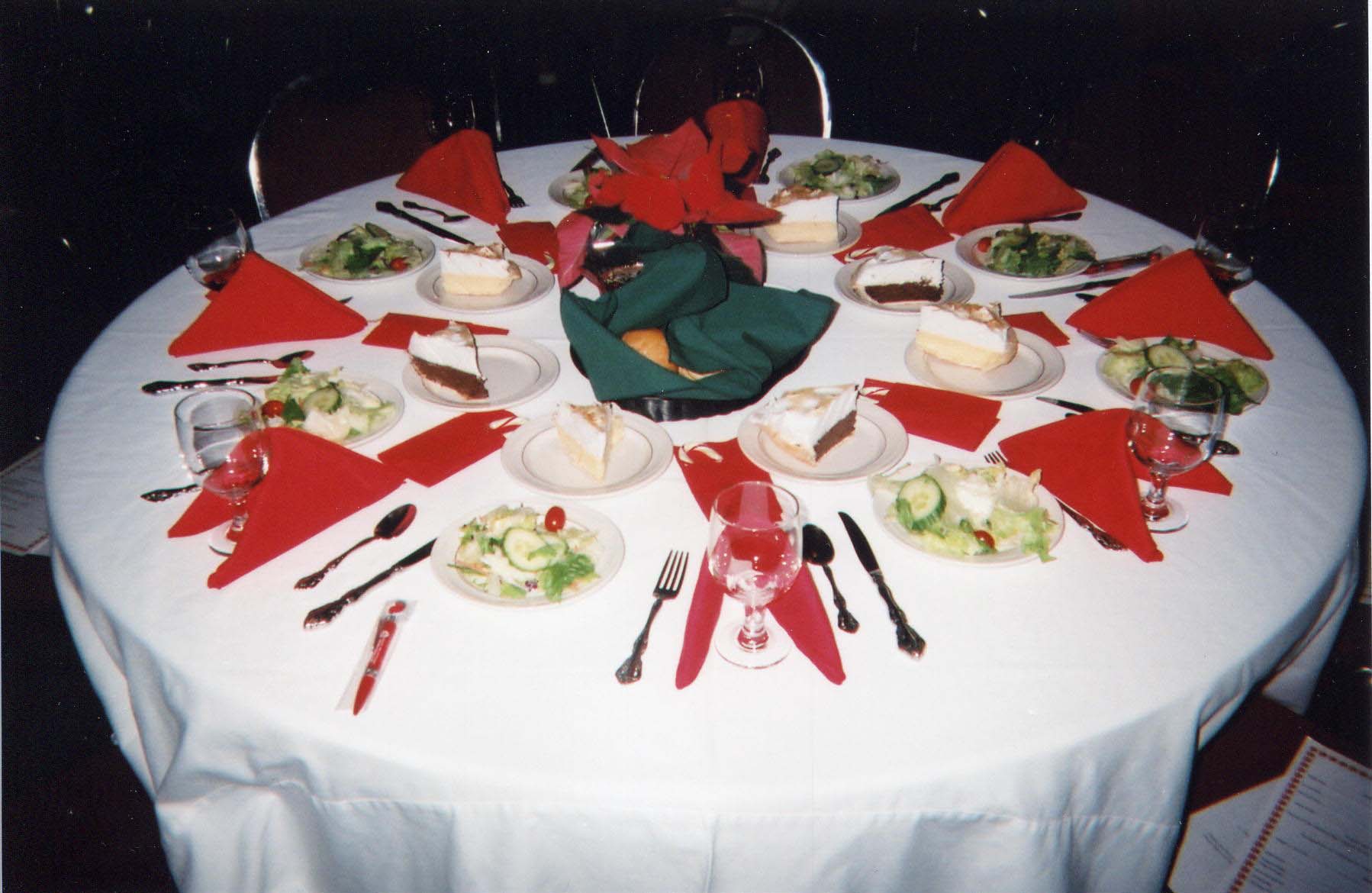 The Retired Senior Volunteer Program of Central Arkansas hosted a Volunteer Recognition Banquet, June 29, 2009. The celebration honored RSVP members with awards for their years of service to the community.