RSVP Volunteer Ed Merck Receives 2014 Community Service Award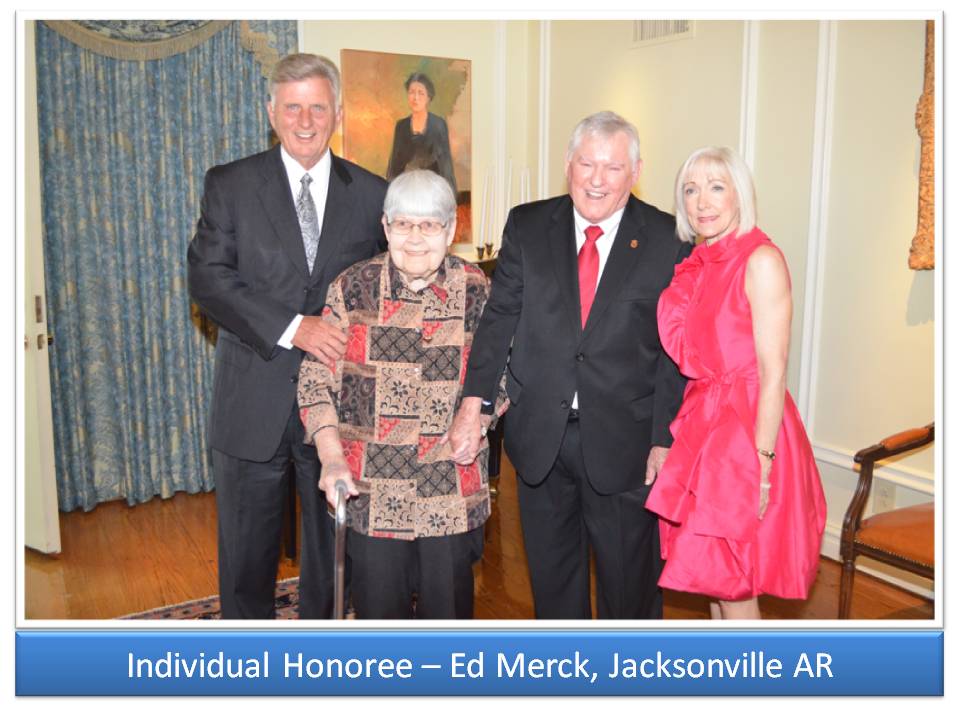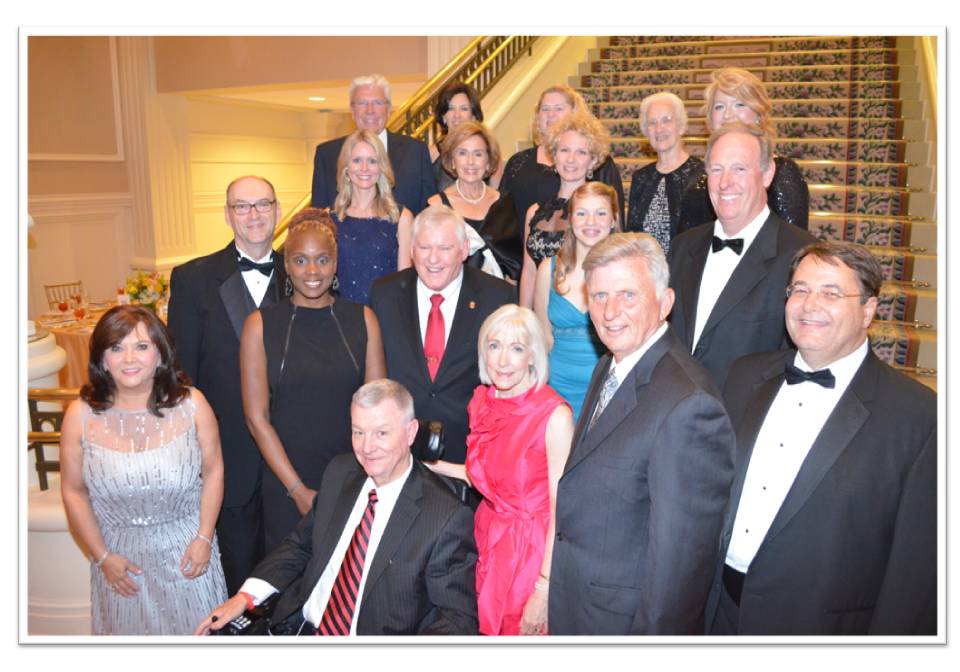 For 37 years the Arkansas Community Service Awards have recognized individuals and businesses for their dedication and commitment to supporting volunteerism throughout Arkansas. The awards are sponsored by the Department of Human Services Division of Community Service and Nonprofit Support, KARK Channel 4, the Governor's Office, and the Duncan Law Firm.
Nominated by Denise Grace, Director of RSVP of Central Arkansas, Ed Merck was selected as one of six individuals honored by the award for 2014. Awards were presented at a ceremony held at the Arkansas Governor's Mansion on June 13, 2014. The event will be broadcast by KARK at 6:30 p.m., Saturday, July 19th.