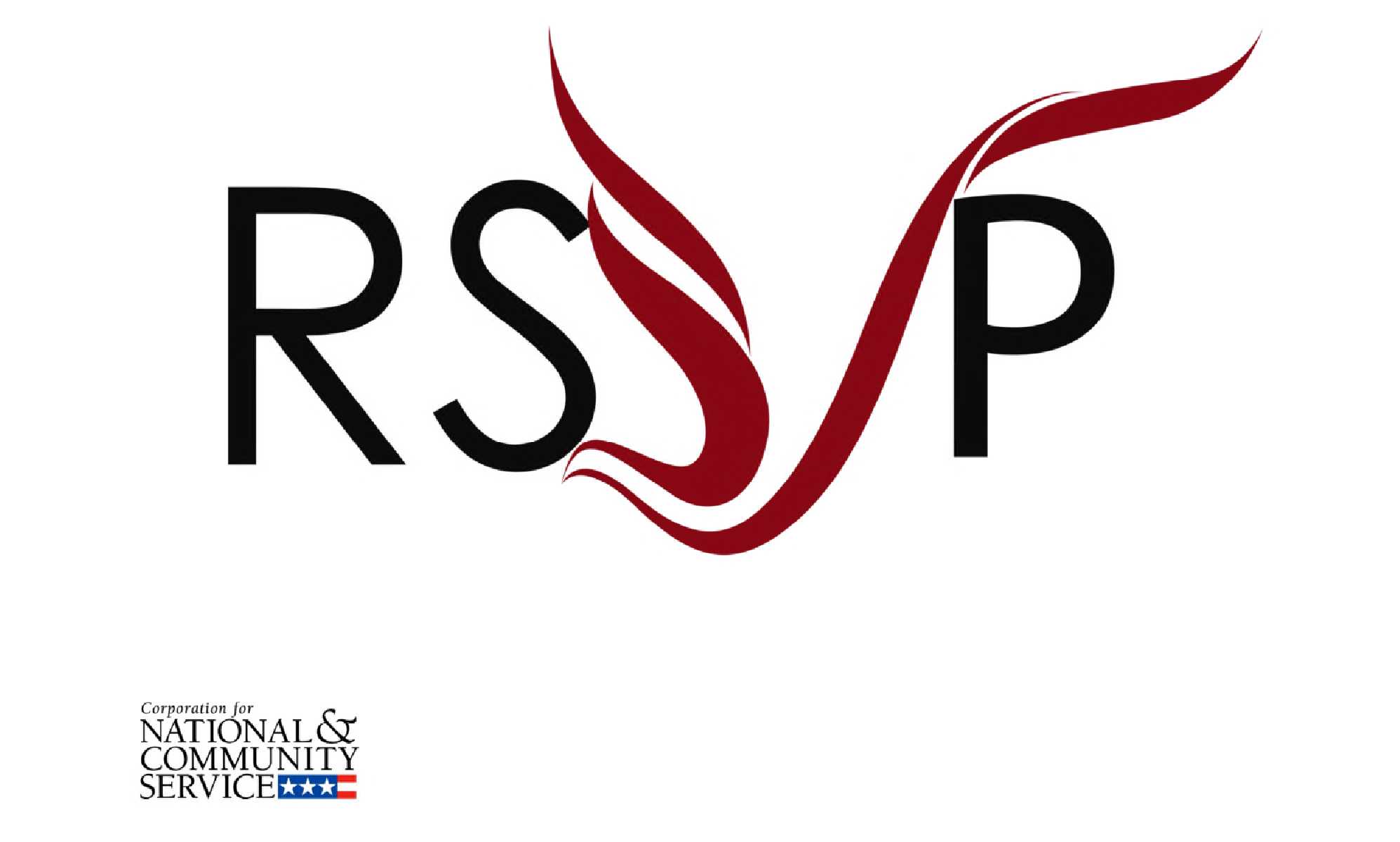 Over 500 Volunteers Now Serving Central Arkansas!

Launched in Central Arkansas in 1972, originally under the auspices of the Pulaski County Council on Aging, the Retired and Senior Volunteer Program (RSVP) helps individuals age 55 and older put their skills and life experience to work for their communities. RSVP volunteers serve from a few to forty hours a week in many challenging volunteer opportunities. They do just about everything--from tutoring children and assisting a senior center patron, to helping cancer patients and comforting victims of disasters. However they serve, RSVP volunteers meet critical community needs.
For forty years, RSVP has matched problems to be solved with people willing to help. There are currently over 700 RSVP volunteers performing a variety of services in Central Arkansas.Today, more than 500,000 seniors participate in RSVP nationally, making it one of the largest volunteer efforts in the nation.