SONSOR
We appreciate the support we get from our sponsor.
Future Builders, Inc.
Dr. Ebony Conley, Executive Director
PROJECT DIRECTOR

Lisa Strain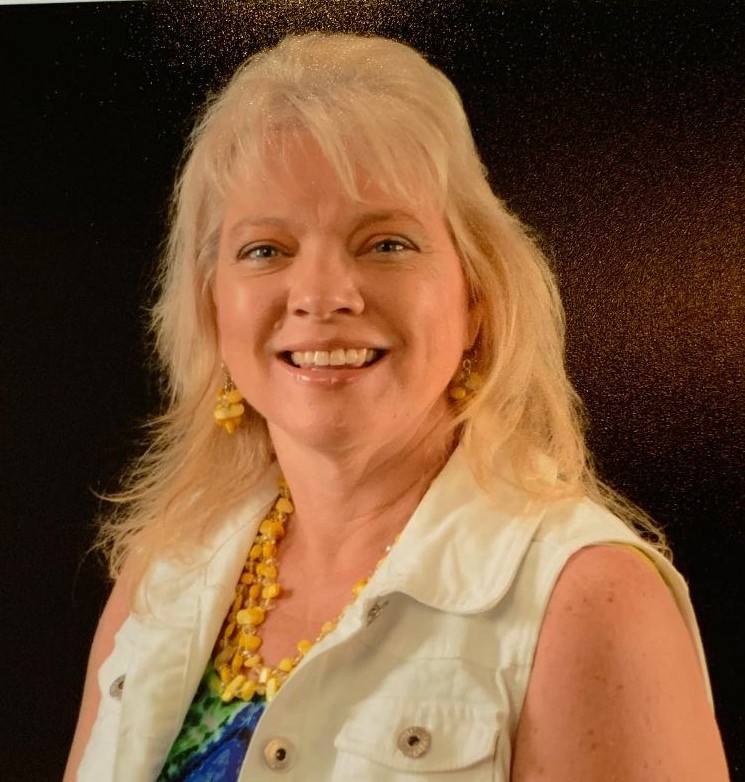 Lisa Strain recently assumed the role of Project Director after serving for several years as the Volunteer Coordinator. She brings loads of experience to the position after having served for several years in close harmony with Denise Grace who retired in early 2021.


VOLUNTEER COORDINATOR

Dee Edwards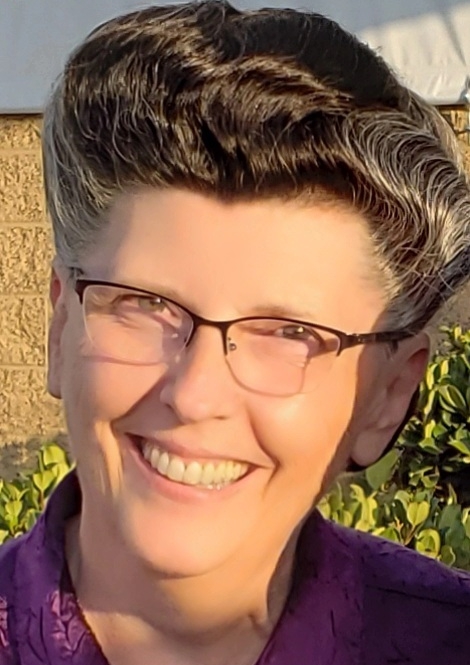 Our volunteer coordinator joined us in 2021. She is a retired employee of the Department of Human Services -- Senior Medicare Patrol (SMP). Dee has experience as a volunteer coordinator from her years of experience with SMP. Dee is a graduate of Barnes Business College located in Colorado, and Truth College at the Rock in Arkansas. Dee is a musician and enjoys playing 10 different instruments. She has been a religious counseling volunteer for the Arkansas Department of Corrections for 8 years. Dee enjoys working with senior volunteers because as she says, "Seniors serve with their hearts."