PROJECT DIRECTOR

Lisa Strain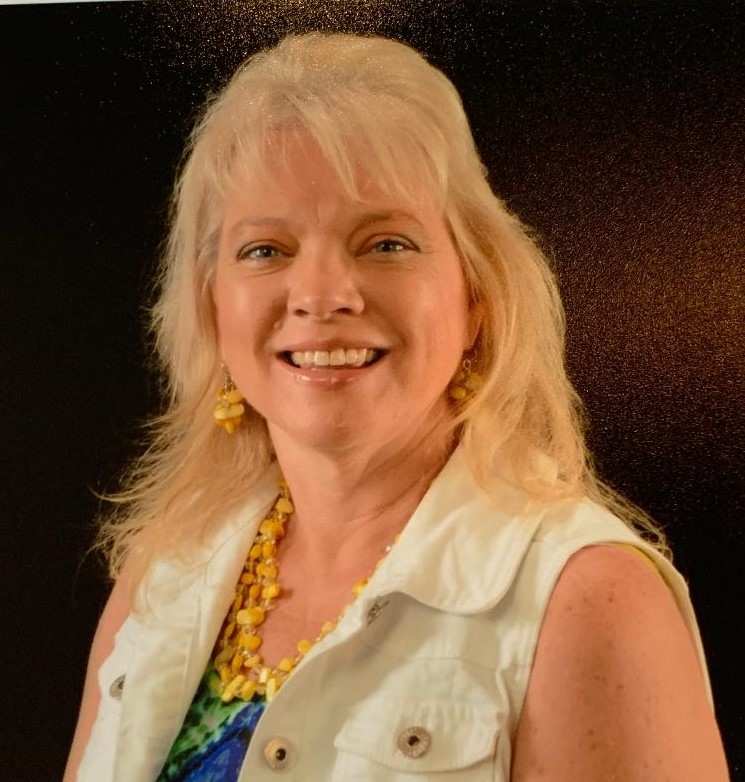 Our new Project Director was promoted to her role early in 2021. She served 12 years as the Volunteer Coordinator for RSVP under the direction of the former Project Director Denise Grace.


Lisa has maintained an excellent partnership in these uncertain times with many well established and respected institutions in the state of Arkansas. Her knowledge of the services provided by each entity in our 4 counties of Garland, Pulaski, Saline, and Lonoke, enhances her ability to find the perfect fit for each senior who has a desire to volunteer. She loves working with seniors and shows a genuine passion to keep us moving forward.


VOLUNTEER COORDINATOR

Dee Edwards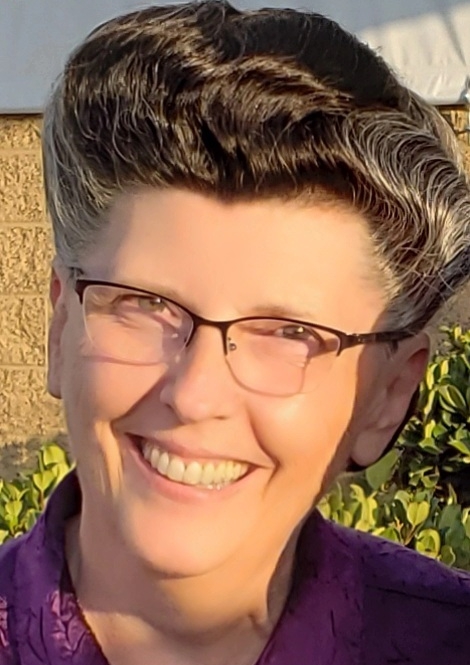 Our new volunteer coordinator came to us in 2021. She served as the Volunteer Coordinator at DHS for the Senior Medicare Patrol (SMP). Dee retired in May, and we reached out to her to join our organization as Volunteer Coordinator.
Dee brings to our organization a positive attitude, and a proactive approach to senior volunteerism. Her goal is to keep our volunteers active. Dee loves to work with seniors because seniors serve with their heart.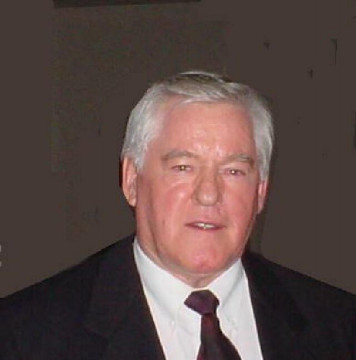 Ed Merck has served as our webmaster for a number of years following his retirement from the Arkansas DHS. Prior to that, he was a career officer in the United States Air Force. In addition to managing our website, Ed has created and maintained websites for a number of veteran and non-profit organizations.
We appreciate the support we get from our sponsor.
Future Builders, Inc.
Dr. Ebony Conley, Executive Director