April 2017 Activities Photos Are Here


July 4th Celebration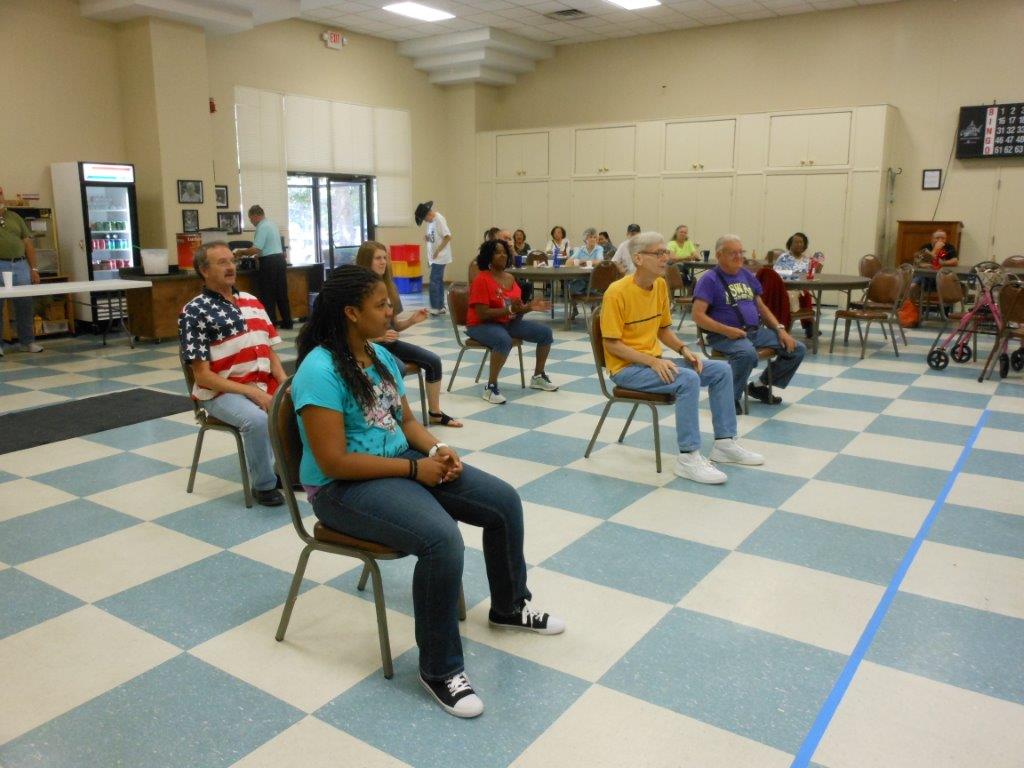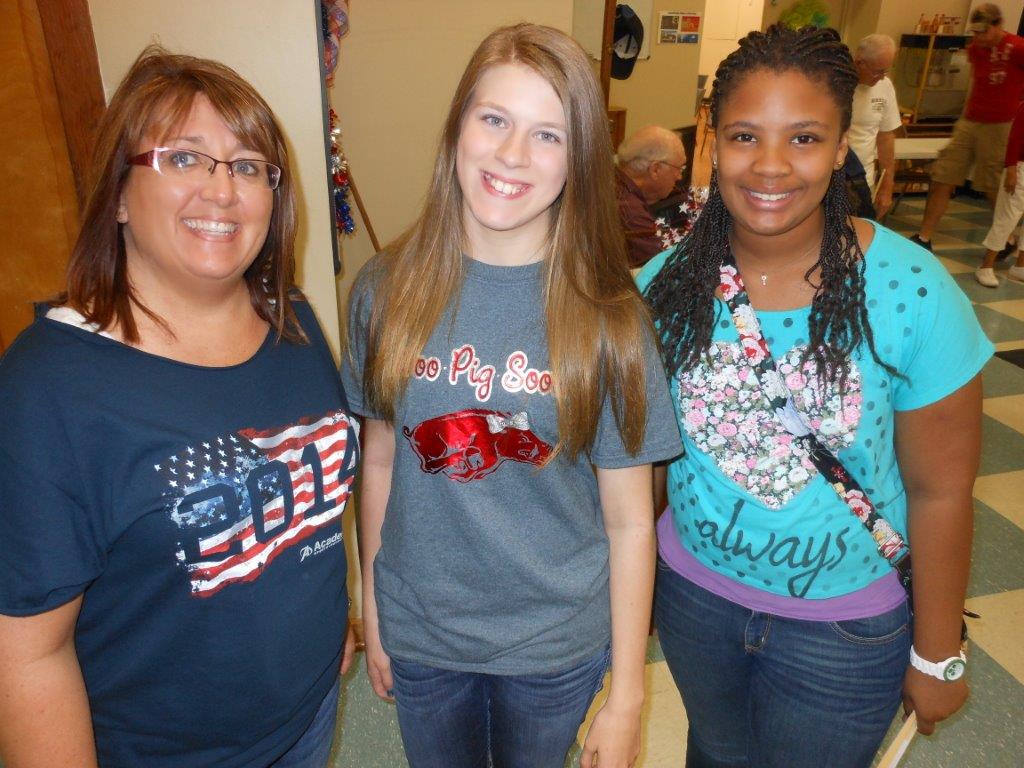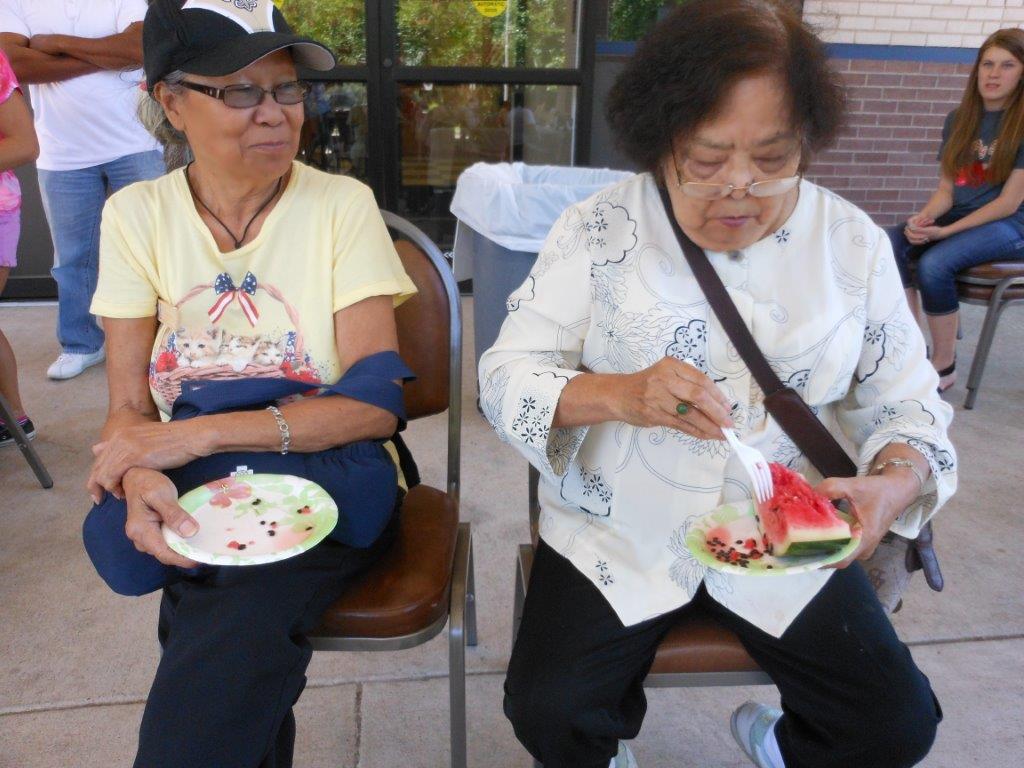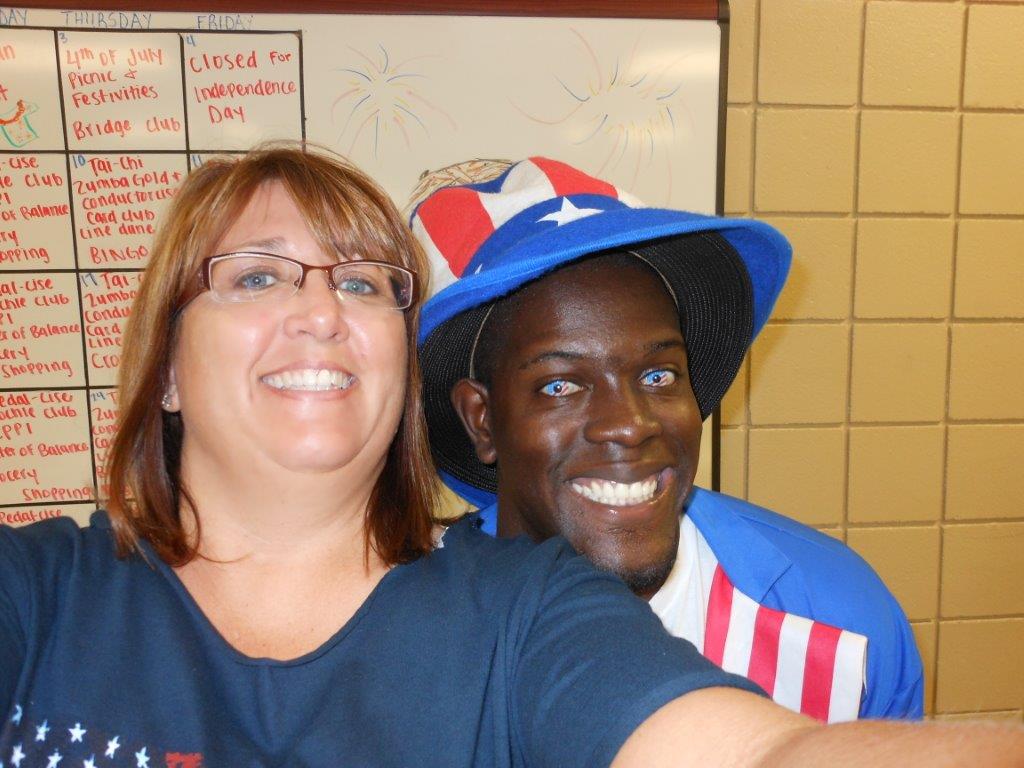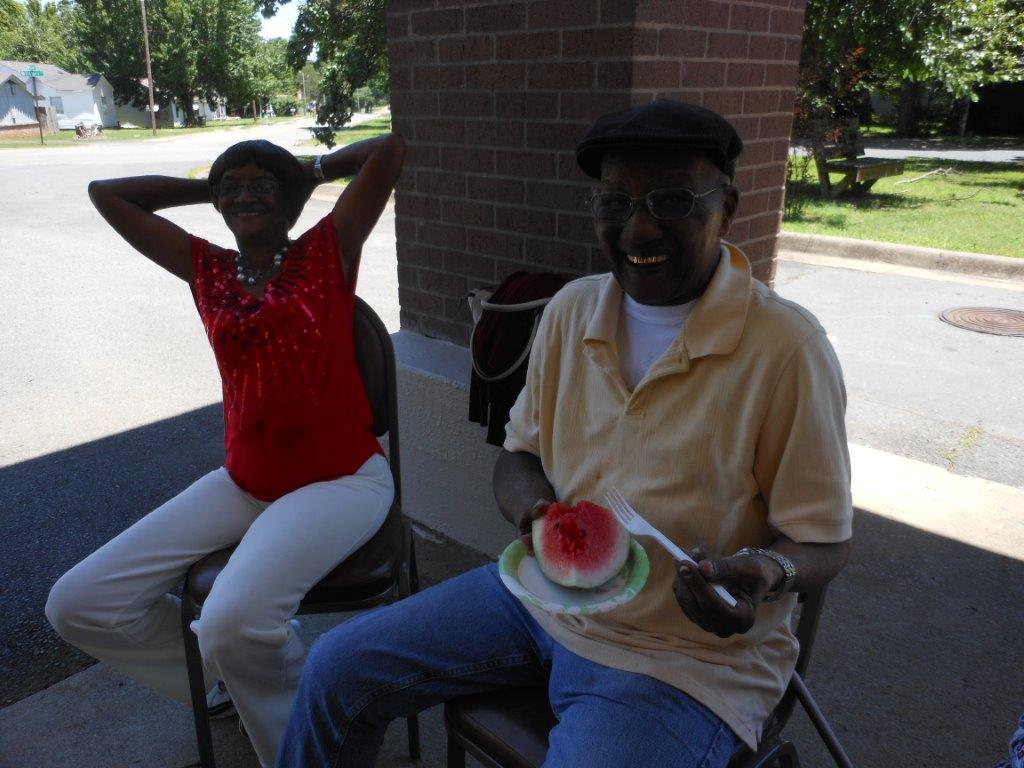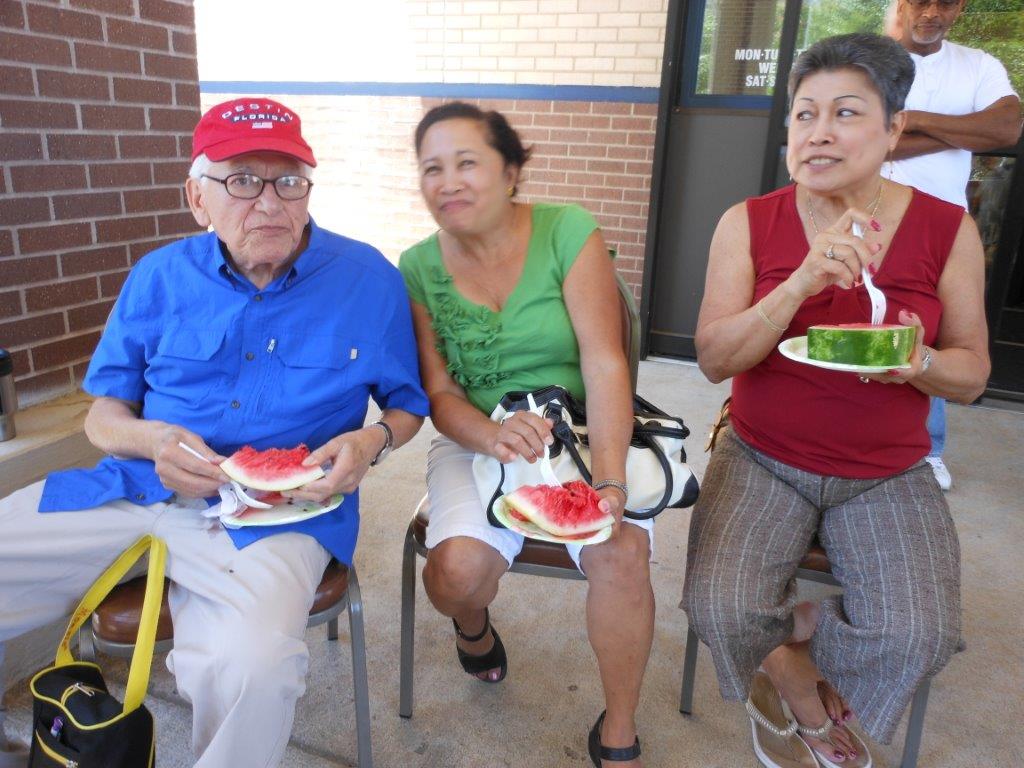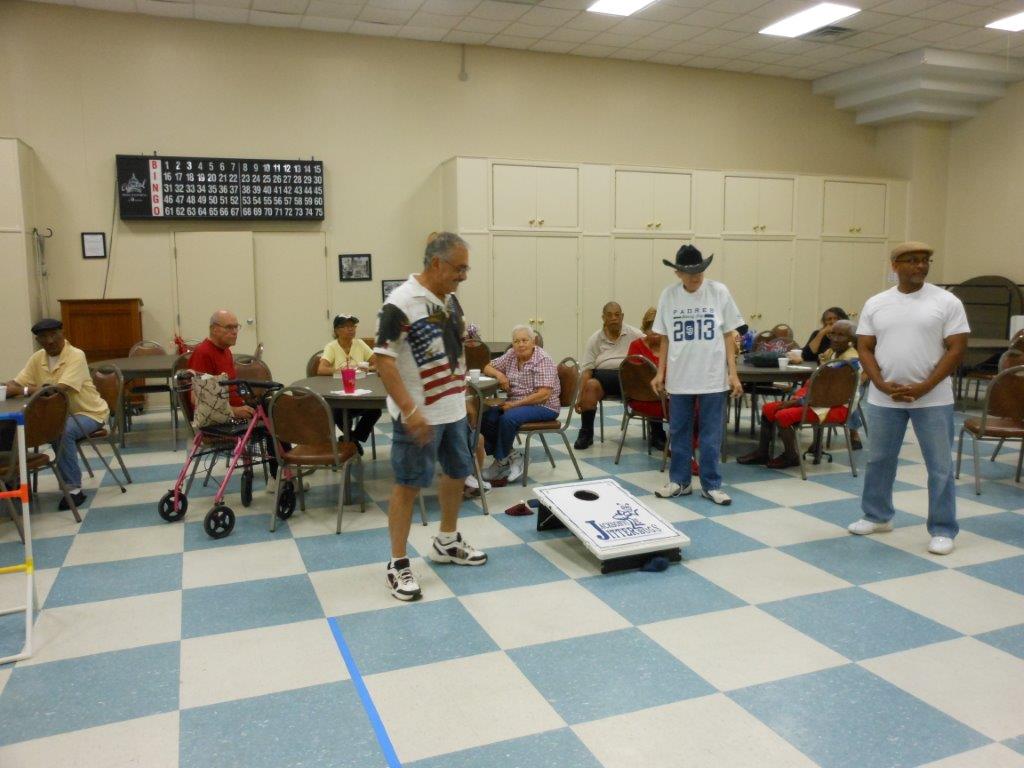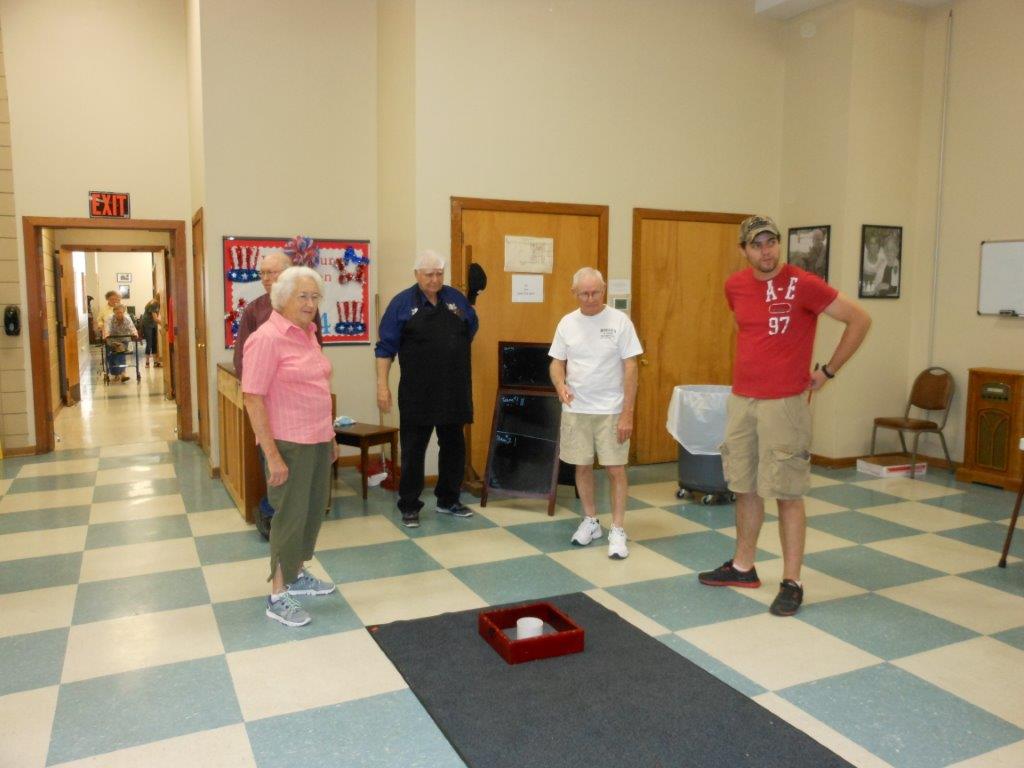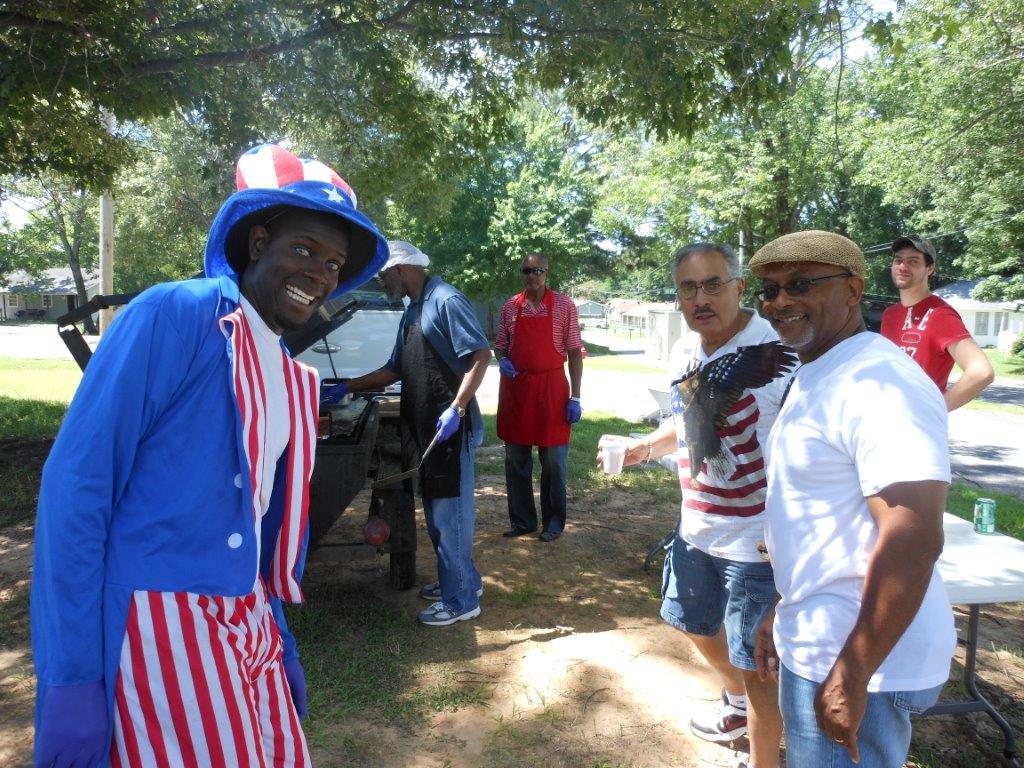 Jets vs 19th LRS - Bean Bag Baseball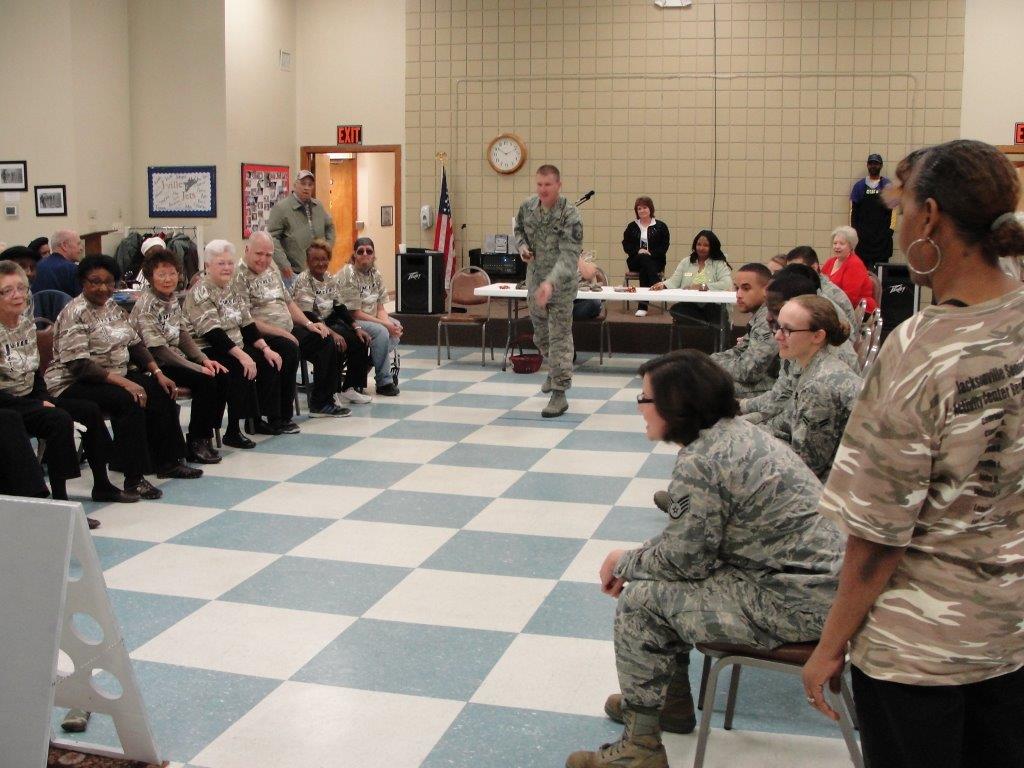 Ribbon Cutting Ceremony for
Jacksonville Senior Wellness & Activity Center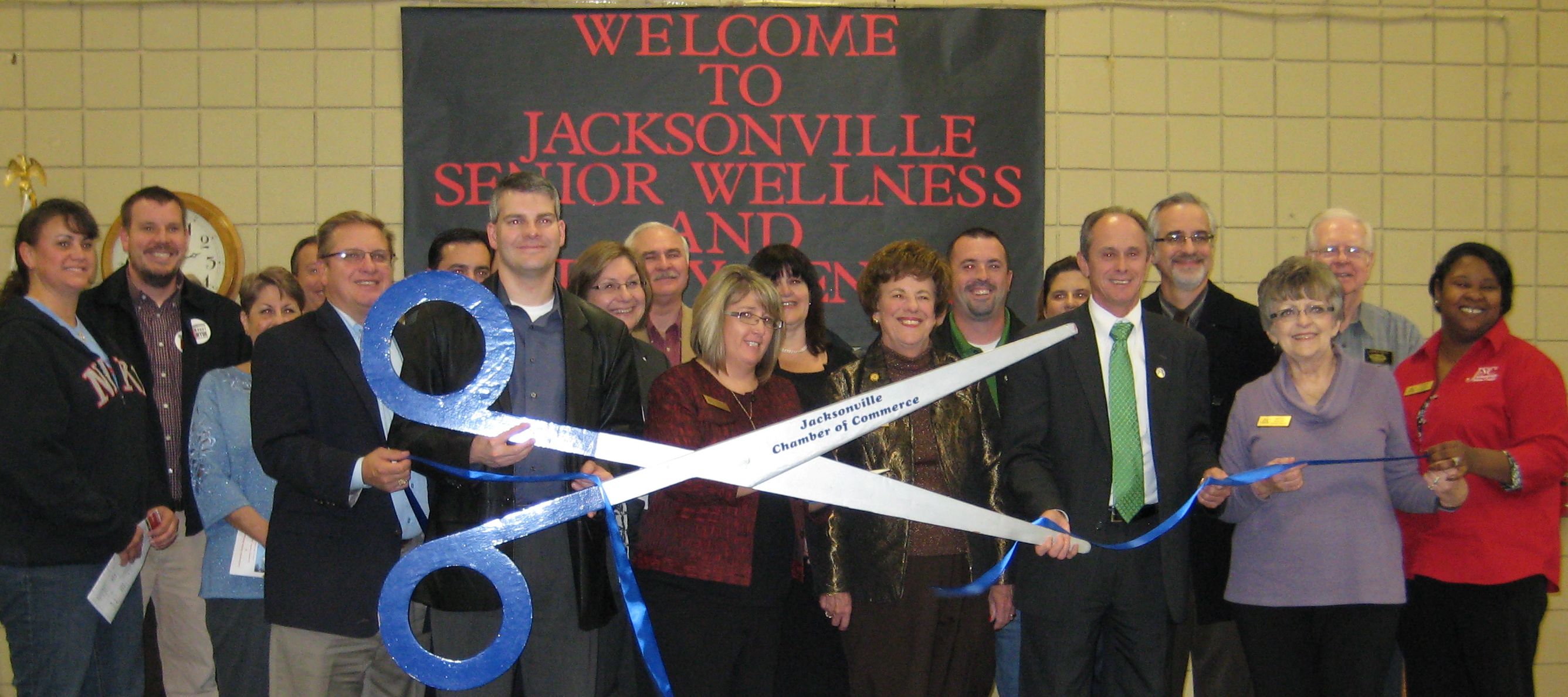 Cutting the ribbon at the Jacksonville Senior Wellness & Activity Center are (from left, in front) Jacksonville Parks and Recreation marketing manager Marlo Jackson, Rep. Mark Perry, Chamber of Commerce board chairman Jason Wilkinson, center director Christy McMillion, Rep. Jane English, Jacksonville Mayor Gary Fletcher, activities director Betty Seales and administrative assistant Connie Evans. Also former Mayors Tommy Swaim (rear center) and James Reid (right rear) along with other chamber and city officials.
Check here to see the Photo Show of the ceremony Nov. 30, 2011.
Birthday Party
Rachel Hanlin's 102nd Birthday Party, Feb. 15, 2012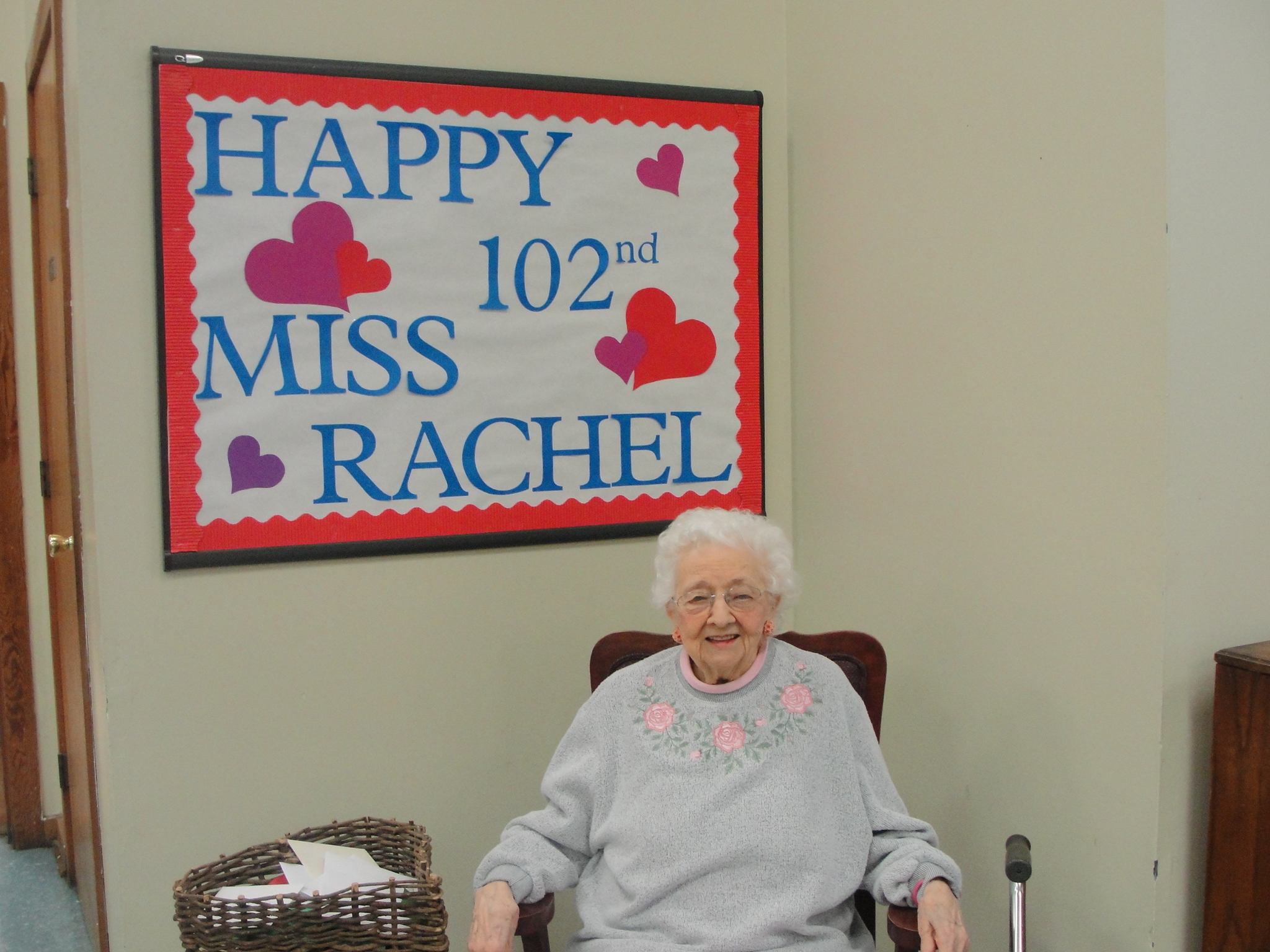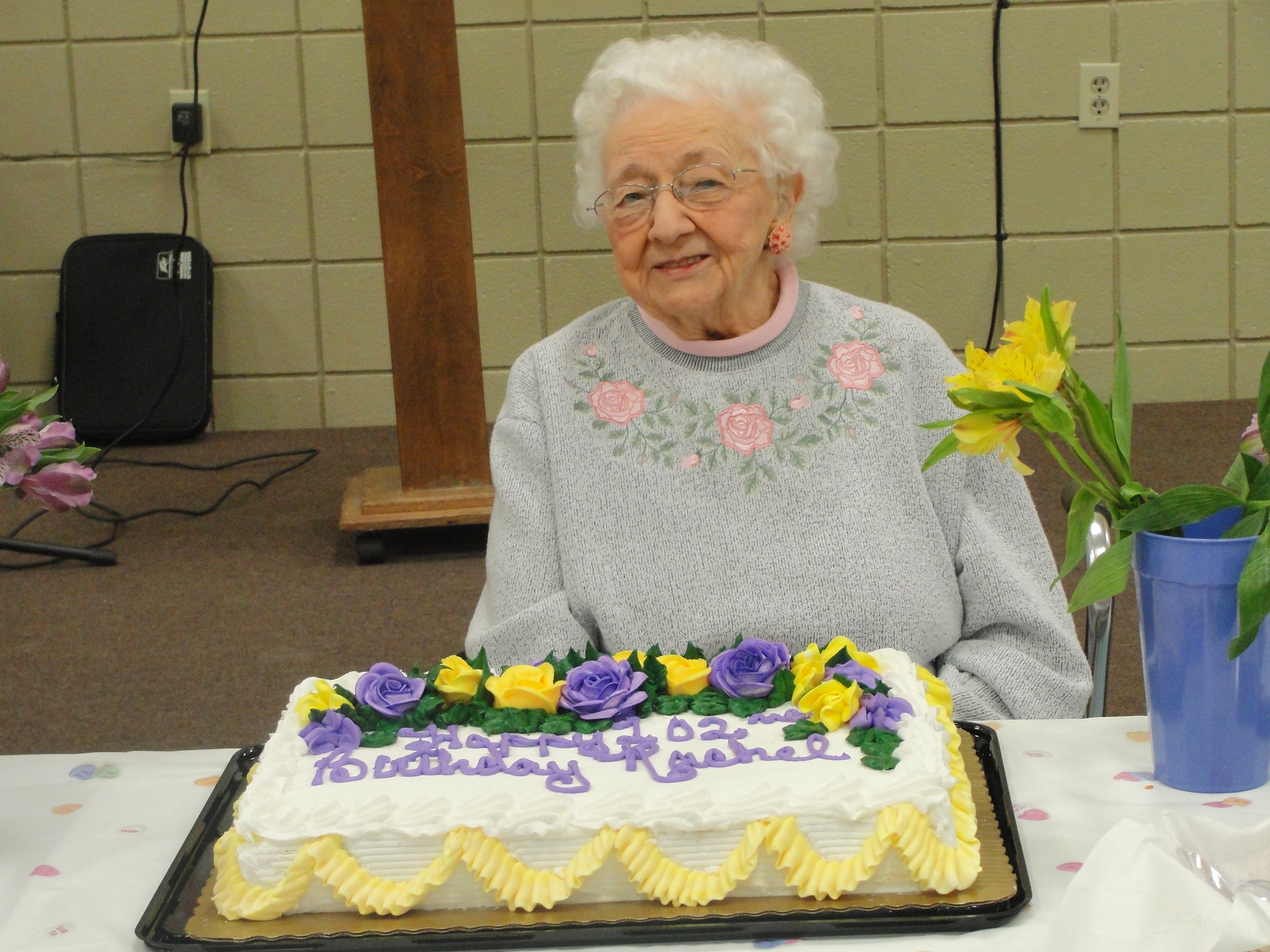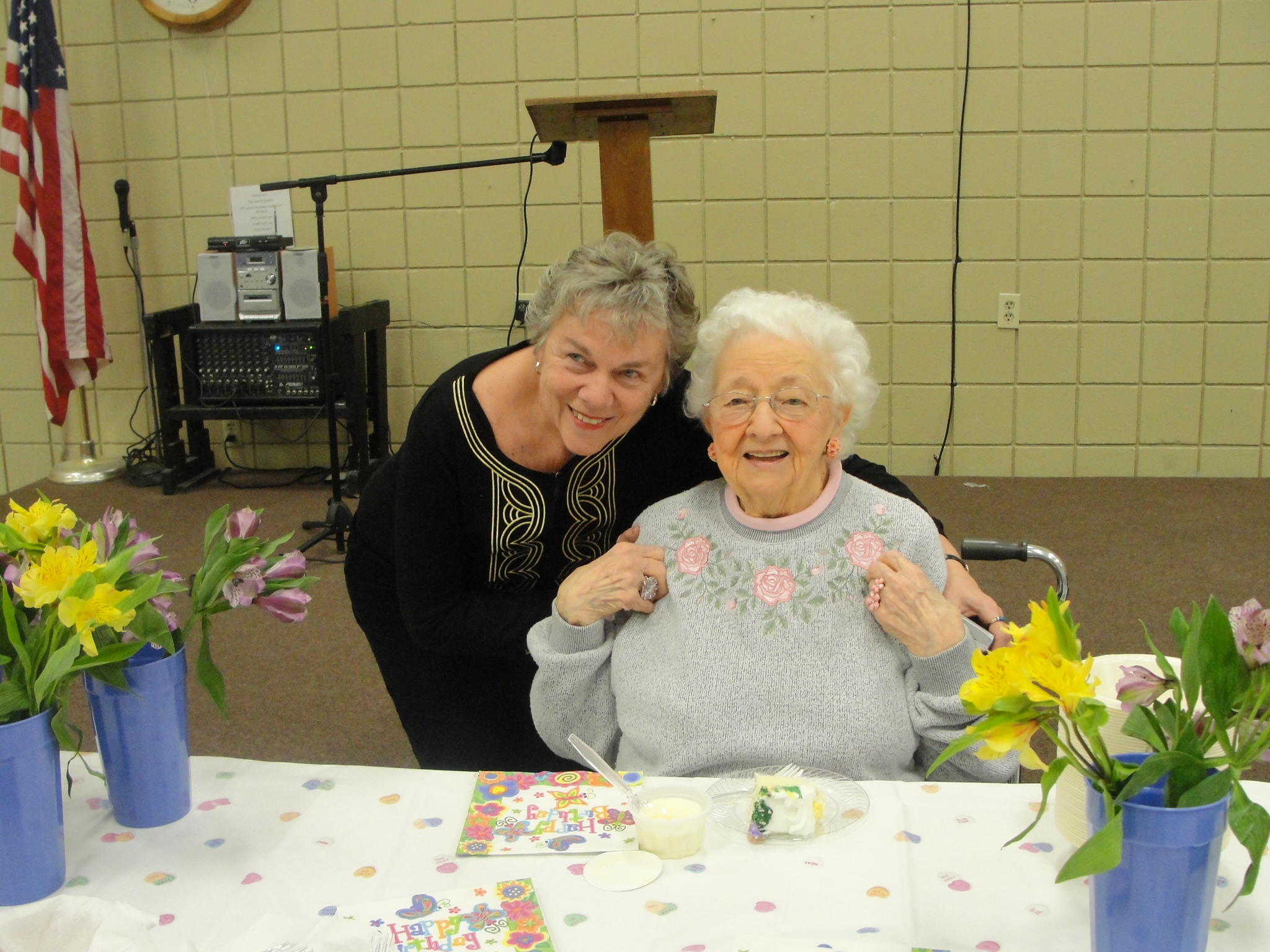 Easter Hats - 2011
Click here to see the full Photo Show of Easter Hats - 2011.