HISTORY
The Ira Eaker Chapter was founded in 1997 to serve those members of the Society who reside in Arkansas.

The Distinguished Flying Cross Society (DFCS) exists to honor those men and women who have demonstrated their heroism or extraordinary achievements in difficult situations in aerial flight that resulted in the award of the Distinguished Flying Cross. As an organization, the DFCS membership represents not only the continuum of time, from 1926 to the present, but a diversity of services, ethnicity, rank and gender. Our membership primarily hails from the United States Army, United States Navy, United States Marine Corps, United States Air Force and the United States Coast Guard along with a few civilian aviation pioneers who are also included.

The Society was founded on fraternity and fellowship among military fliers. We seek to preserve the rich heritage and historical narratives of those who are recipients of the DFC and to educate the general public, especially the youth of America, on the values of courage, patriotism and character; those characteristics upon which America was founded. In doing so, we want to elevate the awareness of the award itself and to demonstrate to the public that, based on those principles, a cross section of ordinary Americans can and have accomplished extraordinary things in extremely difficult conditions.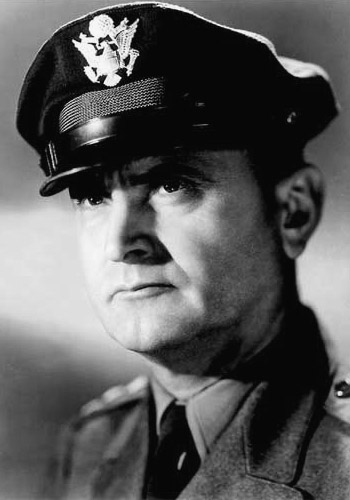 General Ira Eaker
Biography