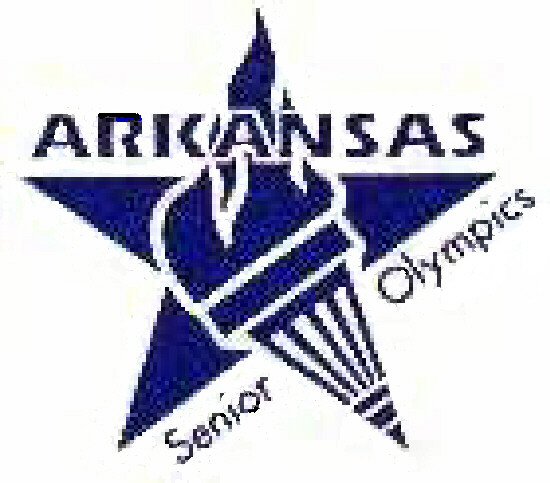 1999 Arkansas Senior Olympics
Fitness With Pride
September 1999
Hot Springs, Arkansas


Medal Events include:
Archery, Badminton, Basketball, Bowling, Cycling, Golf, Horseshoes, Racewalk, Racquetball, Road Race, Shuffleboard, Softball, Swimming, Table Tennis, Tennis, Track and Field, Triathlon,



Recreation Events include:
Baggo, Basketball Throw, Bocce, Dance Contest, Daisy Air Gun, Eight Ball Pool, Football Throw, Scrabble, Skipbo, Softball Throw, Spincasting, Stationary Cycling




Eligibility:
Those individuals who were 50 years old and up were eligible to compete.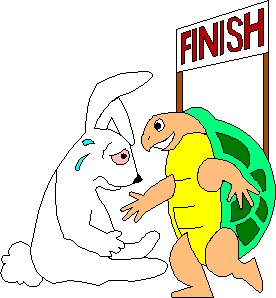 Registration:
Registration forms were made available in June, 1999 from the Arkansas Senior Olympics office at the address listed below.

Senior Arkansas Sports Organization
1-800-720-7276 (AR only) or (501) 321-1441
Fax: 501-321-4961
620 Central Avenue, Suite 2E
P. O. Box 3377
Hot Springs AR 71913

E-mail for Arkansas Senior Olympics.

Back to the Arkansas Senior Olympics home page.
This page updated 12/11/99 by Ed Merck.