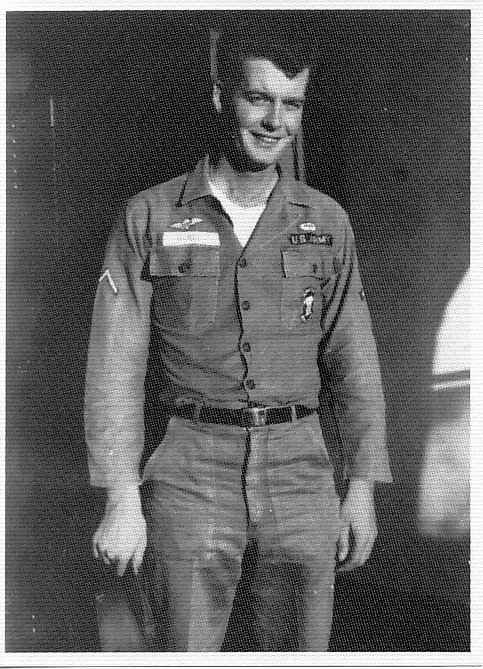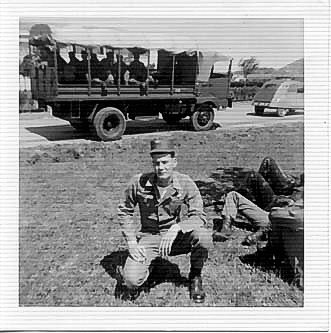 Brookston Youth 1 of 15 Airmen Killed Friday
(newspaper article 3/8/1962)
SP/4 James Waples of Brookston was one of the 15 U. S. Air Force men killed when their C-130 transport plane crashed in a Normandy forest Friday, near Evreux, France. Unconfirmed reports said the transport crashed in a dense fog.
His parents, Mr. and Mrs. Edward Waples, when contacted, told the Herald-Journal that word had reached them last night and their son's death was confirmed this morning by telegram.
James enlisted in the Air Force in November of 1959. February 23rd, the Brookston Reporter carried the news that he was a member of a four man instruction team from the St. Andre Aerial Support Center in France. This team toured all air depots in France and at Nabolchenback, Germany. He was a parachute rigger and paratrooper and had taken part in a paratroop drop mission when the crash occurred. The other five aircraft returned to their base at Evreux, France. When the missing transport failed to show up, a search was launched. An Air Force spokesman said there were 13 U. S. Air Force and two U. S. Army personnel aboard, which included a major, two captains, two first lieutenants and the nine enlisted men.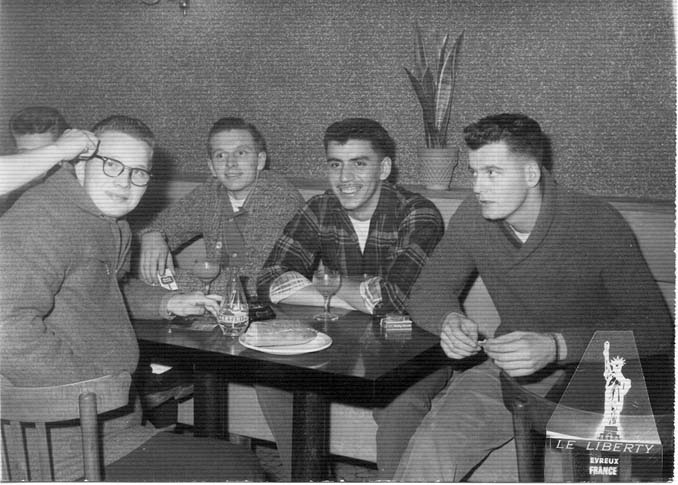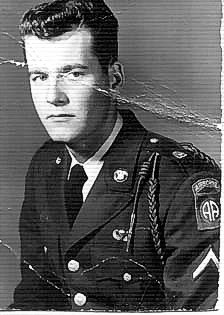 If tears could build a stairway
And memories were a lane
I would walk right up to heaven
And bring you back again
No farewell words were spoken
No time to say goodbye
You were gone before I knew it
And only God knows why
Since you'll never be forgotten
I pledge to you today
A hallowed place within my heart
Is where you'll always stay