A Few Ancestors of Ed Merck
Here are some of the folks that came before me.

Click on the thumbnails to view a larger picture.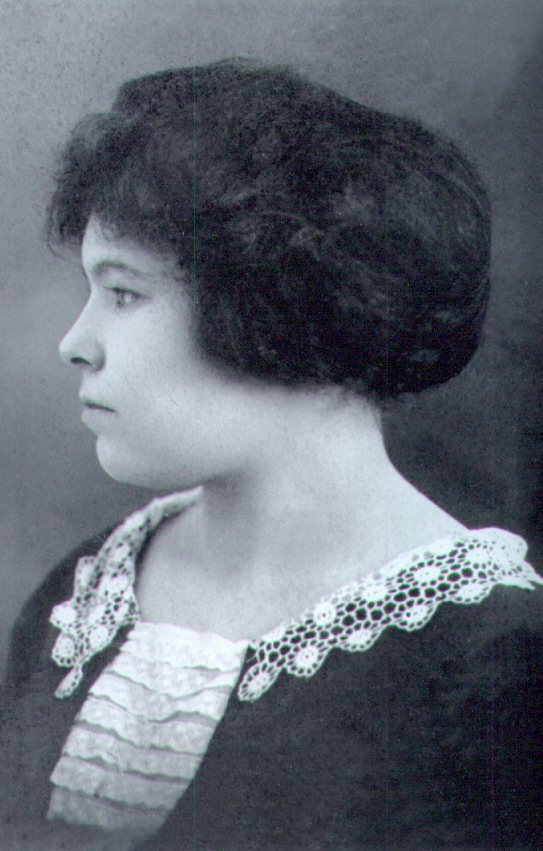 Mom, Margaret Jerome, as a young lady in North Dakota -- long before I came along.
Dad was the handsome young Great Northern depot agent in town.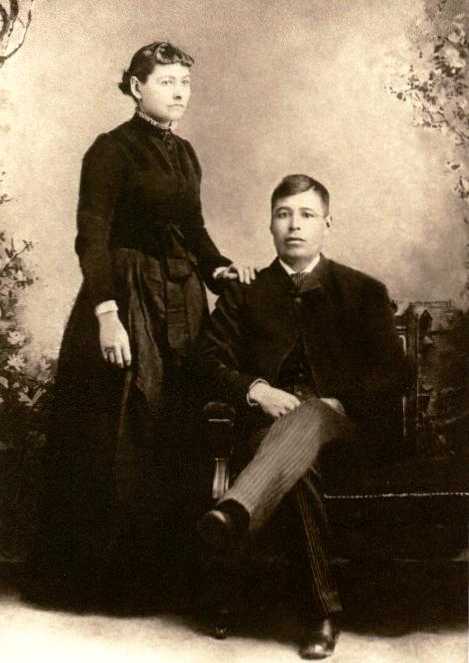 Maternal grandparents, Eliza and Napoleon Jerome, early settlers in Kittson County, Minnesota, who at one time owned the 'fort farm' - Fort Pembina, North Dakota.
Great grandparents, Marguerite and Andre Jerome, immigrated from Manitoba to be the first settlers of Kittson County, Minnesota.

This page was created February 1, 1999 by Ed Merck.
If you have comments or suggestions, email me at Ed_Merck@Yahoo.com